The COVID-19 pandemic seems to have triggered a permanent influx of new residents to the valley, including relatively affluent families who are putting pressure on local clubs, schools and other organizations that are not accustomed to such surges of interest.
"This could spark a healthy conversation about sustainability and the trajectory of the community," said Scott McGrew, the Executive Director of the Sun Valley Ski Education Foundation, a 55-year-old nonprofit geared toward providing top-notch training for skiers and snowboarders.
"How do we not lose the tenor and character of the organizations and activities that we love so much?" McGrew said. "We value our open space and have historically not had waiting lists for programs, but that is changing."
The SVSED has a waiting list of about 100 kids, even after doubling its Learn Alpine Skiing and Racing (LASAR) "pay-what-you-can" alpine ski and snowboard program at Rotarun in Croy Canyon.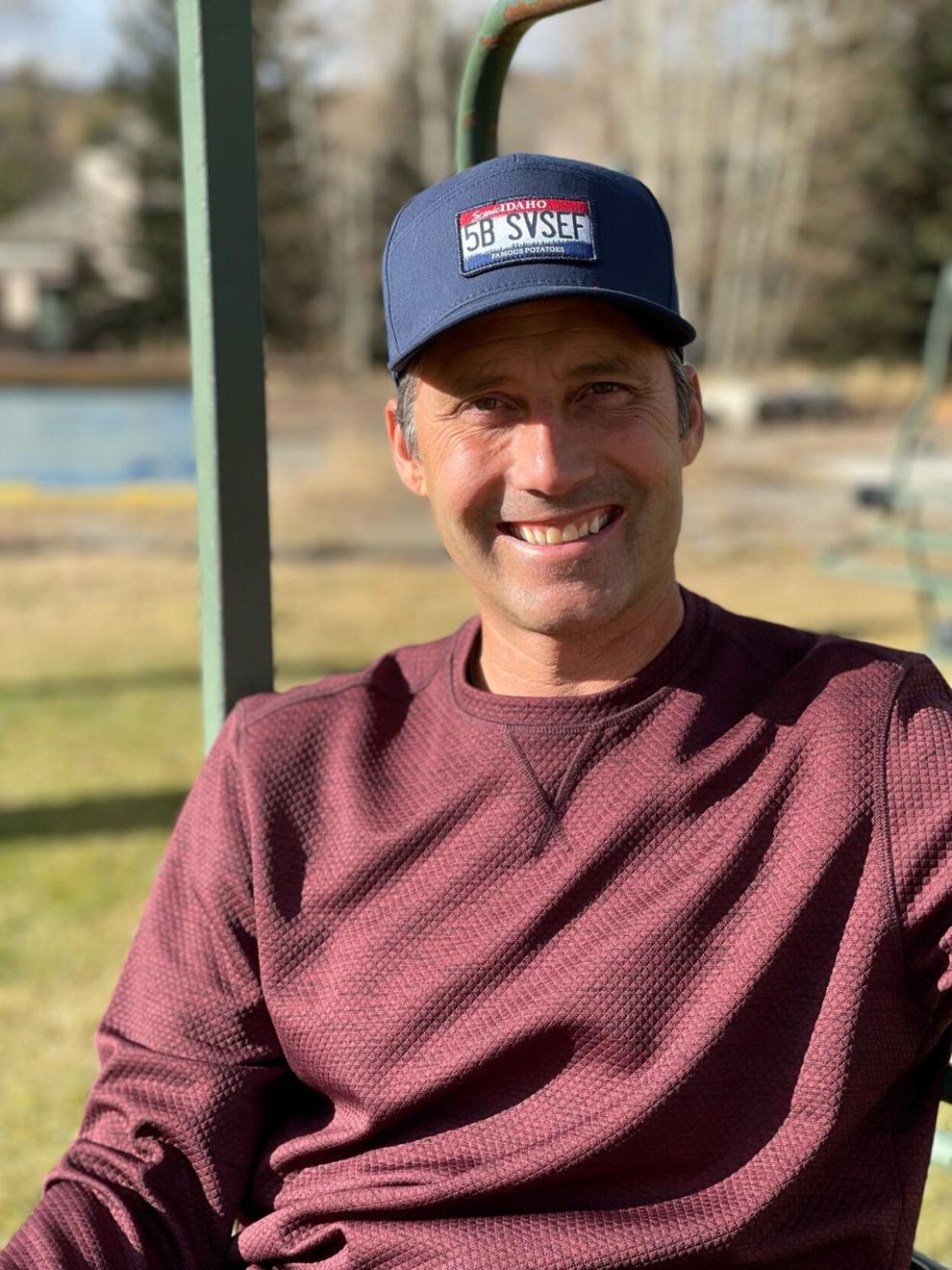 The program is tailored to ages 5-10. Last year it had 60 kids. This year the $275 program was split into two sessions and will accommodate 120 and include a "healthy mix" of paying and scholarship students.
"This will help us create better jobs for the staff we have in place," McGrew said.
McGrew said returning athletes and their siblings, including those from a waiting list of 30 from last year have priority. He said a lot of new faces will be on the Rotarun ski hill this year, both from the valley and from outside the area. About 80% of this year's LASAR group are from families who participated in SVSEF programs last year, while newcomers make up about 20%, he said.
"There are a lot of new families to the community that are on our waiting list," McGrew said. "They are attracted to what we have here, and we can't fault them for that."
McGrew said the skier "development programs" that train skiers and snowboarders for competitive teams are seeing unprecedented demand, especially at the first- through fourth-grade levels. Ski teams typically use the resort in Sun Valley, rather than Rotarun.
"They can certainly afford the programs, but we are at capacity," he said. "We cannot grow unchecked, which is against our principles. We have to take a strong look at who gets the spots. At the higher levels its an application process. We look at who's appropriate and [whose skills are] appropriate.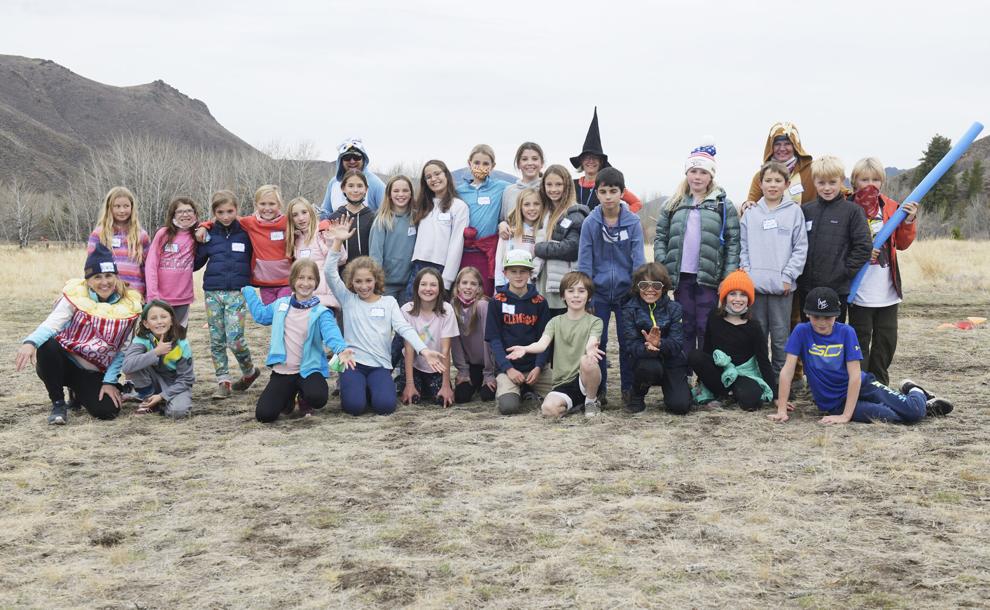 "We are also seeing returning alumni, coming back with their kids, which is really cool."
McGrew said development programs are restricted by a limit on the number of skilled coaches, which have brought high renown to the program for years. Currently the SVED teams have nine athletes on the U.S. Ski Team and two on the U.S. Paralympic Team.
"This draws attention to our programs and our community. It validates our ethos and people want to be a part of that," said McGrew. He said there are concerns about growing the organization too large.
"We work closely with the Sun Valley Resort to make sure we are the right-sized organization on their hill," McGrew said. "We are also seeing unprecedented Nordic ski program demand, but that is much easier to accommodate."
The SVSEF has a free option at Rotarun called Rota-Rippers, geared toward getting underrepresented and financially underprivileged kids on skis and snowboards
"It's tuition-free and equipment is provided," McGrew said.
Private schools, of interest for affluent members of the community, are also seeing new demand.
Alessia Carega is the director of admissions at the K-12 Sun Valley Community School. Due in part to high demand this year from new or returning applicants, the Community School's acceptance rate this year was a record-low 37%.
"We are at capacity," Carega said, which means the classes accommodating 448 students ages 2-18 are full. She said application rates are up 46% from pre-pandemic levels in 2019.
Meanwhile, the school's "attrition rate"—or number or students disenrolling—has dropped from to 7% from more typical 10% rate. These trends led to the school taking in only 73 new students this year, compared to 106 last year and 96 the year before, she said.
"Maybe in the pandemic years people are staying put," said Carega. She said the admissions department looks at the "whole picture" of a potential student when considering admission.
"Academics, activities and personal character, as well as the overall ethnic diversity and socio-econ diversity of classes. We look at the diversity of the school as a whole," Carega said. "If a sibling is a student here, we will give that priority."
Carega said 53% of this year's admissions are from the Wood River Valley, with the rest coming from elsewhere.
"Elementary school levels have seen the sharpest increase in applications," she said.
The Zenergy Health Club and Spa was hit hard by the pandemic last year, closing down for two months and then adjusting operations to adhere to new safety concerns. By this summer, the club was responding to an uptick in new membership.
Zenergy General Manager Derek Agnew said since July the club has been operating at capacity and only taking new members when an existing member leaves.
"I'm seeing more people want to join the club," Agnew said. "Demand has been above our expectations, including demand at the spa or in physical therapy as a nonmember. We have room there for new customers."
Agnew would not say how many members are enrolled at the club, but did say the club was able to refill its membership ranks since July.
"We are in a sweet spot of usage at the club," Agnew said. "From what I have seen there are some new younger families moving into the valley. We have a nice mix. About two-thirds of our members are locals."
Members are required to either show a proof of COVID vaccination or wear a mask at all times, Agnew said.
"Well over 90% have shown proof of vaccination, which is great," he said, yet the pandemic has taken toll on some of his 130 employees in unexpected ways. Agnew said when the hospital shuts down elective surgeries it decreases the number of physical therapy appointments at the club.
"When one surgery is cancelled or postponed, we lose 10 to 20 physical therapy patient visits at the club," Agnew said. "The ripple effect is real."