Remembering those we've loved and lost in 2019, the Idaho Mountain Express pays tribute to people who have been important in building the foundations and traditions of Blaine County.
Here's a list of those whose obituaries were published in the Express this year. Singled out here are several people who have passed away. Their backgrounds and stories demonstrate the dynamism of the Wood River Valley:
---
Eddie Gyurkey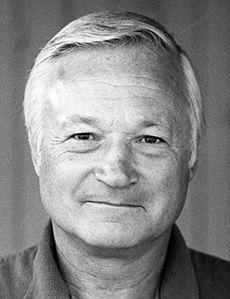 Born in Hungary in 1929, Eddie's family fled the invading Nazis as war refugees and found sanctuary with the occupying American troops in Bavaria. Eddie and his brother Nick served the Allies' cause in many capacities, and Eddie learned skiing and mechanics in the Alps. The Gyurkey brothers came to America in 1951, became citizens and joined the U.S. Army. Nick eventually moved to Ketchum, where he bought the Lift Haven Inn at the foot of Warm Springs. Eddie joined him and managed the first ski shop in Warm Springs Village. His service, knowledge of skiing and tennis, and technical expertise were shared for years with his customers at Sturtevants of Sun Valley.
---
Jean Elexis Pyrah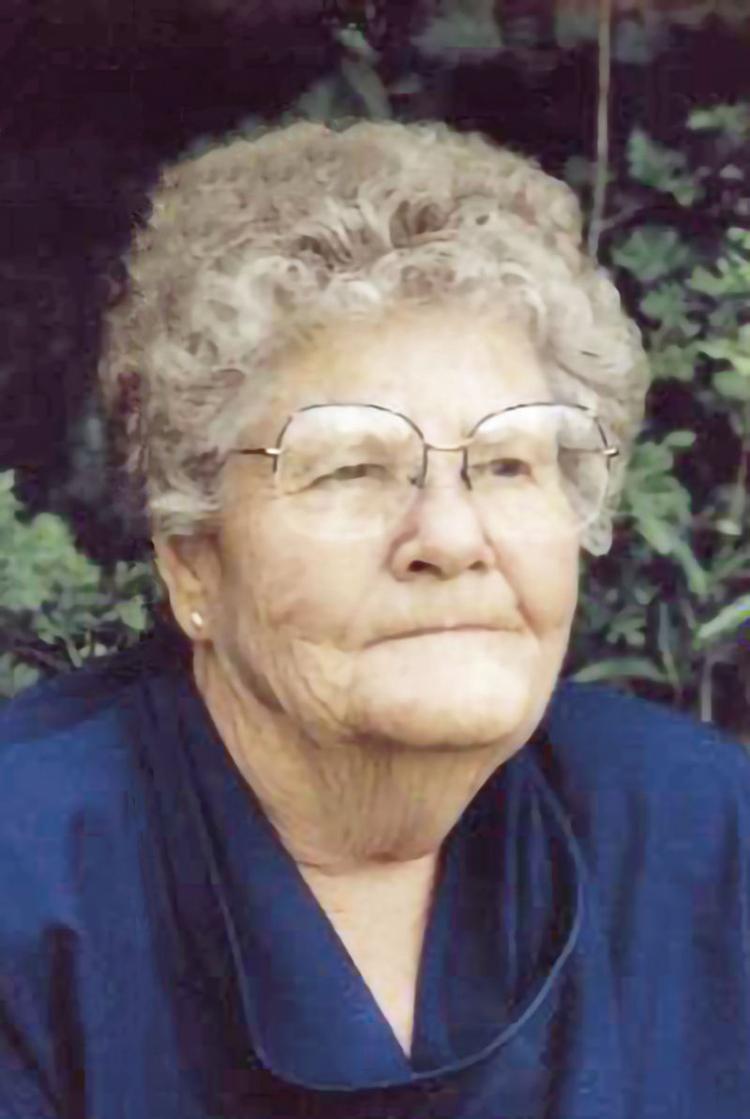 Born in Arco in 1920, Jean lost her mother at age 6 and was raised by relatives. She attended grade school in Fish Creek and Ashton and graduated from Carey High School after a full and joyful school career in 1938. She married Allen Pyrah a month after graduation. They farmed in Carey for 42 years while raising seven children. Devoted to family and blessed with quick wit and independence, Jean served many years with her church, 4-H and the county fair. She taught sewing to girls. Her great love was making quilts for each new family addition, and that was many—25 grandchildren, 83 great-grandchildren and eight great-great grandchildren. She was 99.
---
Roland "Stubby" Street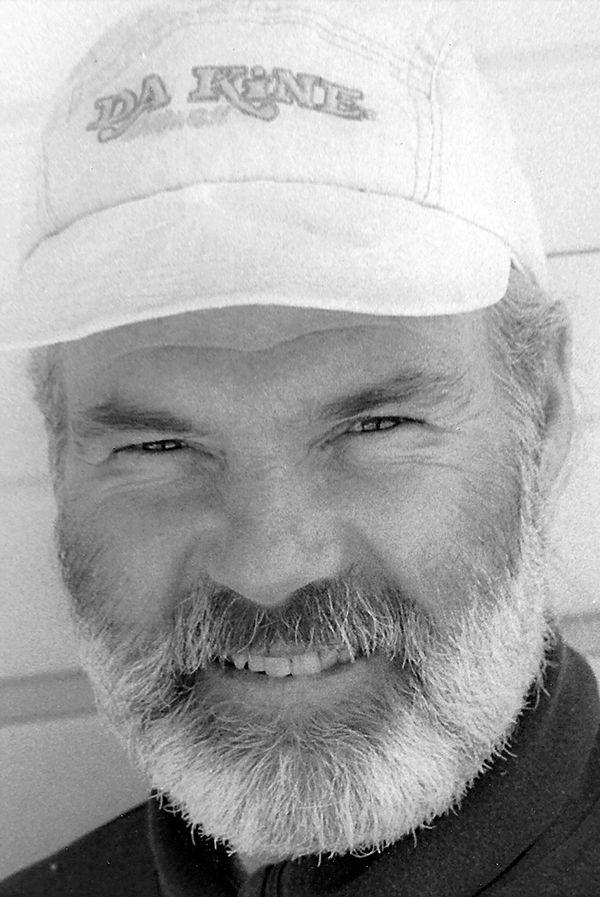 The father of Olympic alpine gold medalist Picabo Street was born in 1939 in Orofino, Idaho, where his mother was a nurse in a logging camp. He grew up as a working man—an expert mason by trade, but also farming, gardening, cooking in restaurants, motorcycling and, of course, skiing. An avid outdoorsman, Stubby lived by one rule: Do something right, or don't do it at all. He and his new wife, Dee, moved to Triumph near Sun Valley in 1967, where he taught his children Baba and Picabo to ski in his backyard. The rest is American skiing history.
---
Dick Dahlgren Jr.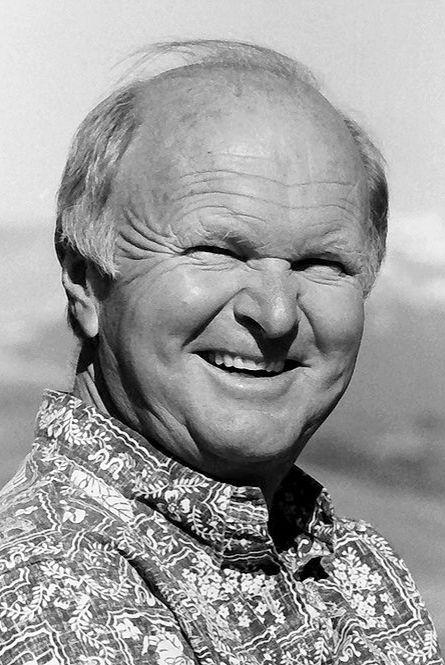 A real estate agent, conservationist, firefighter, writer and artist, Dick spent 30 years in Mammoth Lakes, Calif., where he was in the first group of ski patrollers at Mammoth Mountain Ski Area. He discovered his love of fishing in the eastern Sierras and became involved in environmental stewardship against illegal dewatering there. Passionate about life with a sense of adventure, Dick moved to Ketchum in 1989 and continued in the fight to save endangered salmon species. His home/studio for his last 25 years was on the banks of the Big Lost River.
---
Ruth Lieder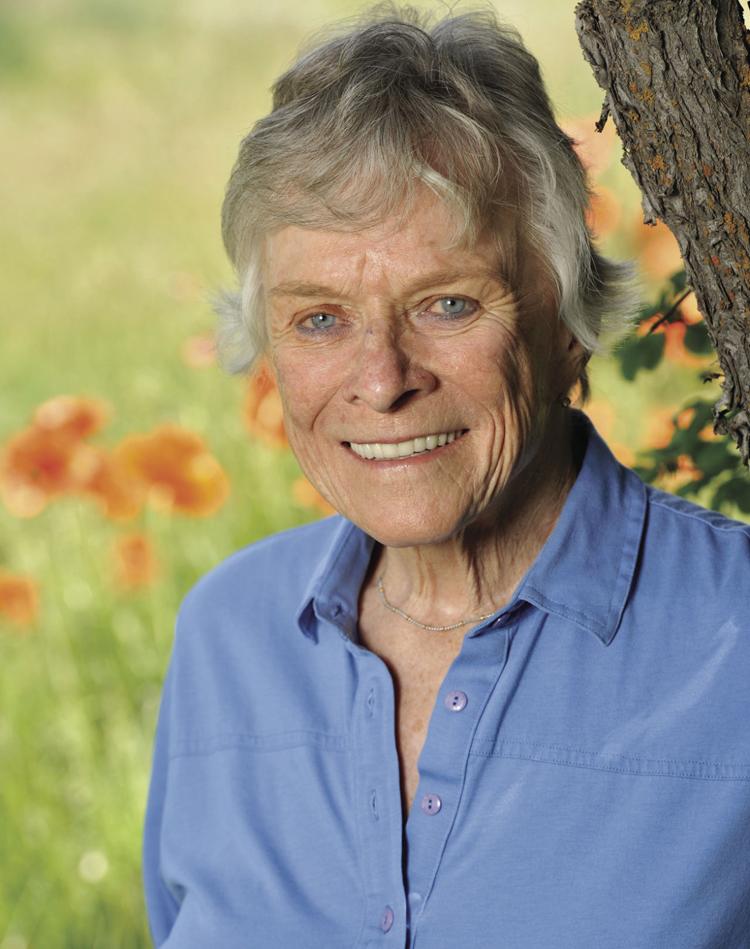 Three-term Sun Valley Mayor Lieder officiated at more than 200 weddings in Sun Valley. A 1953 Smith College graduate, she grew up in a business environment where women were respected. She loved to work. She worked for Sports Illustrated—first hired as an office girl, advancing to fashion reporter and also covering the 1960 Summer Olympics in Rome. Among her top accomplishments during the 1981-94 mayoral terms were Sun Valley bike path construction and merging Sun Valley Moritz Hospital and Blaine County Hospital.
---
Leo Stavros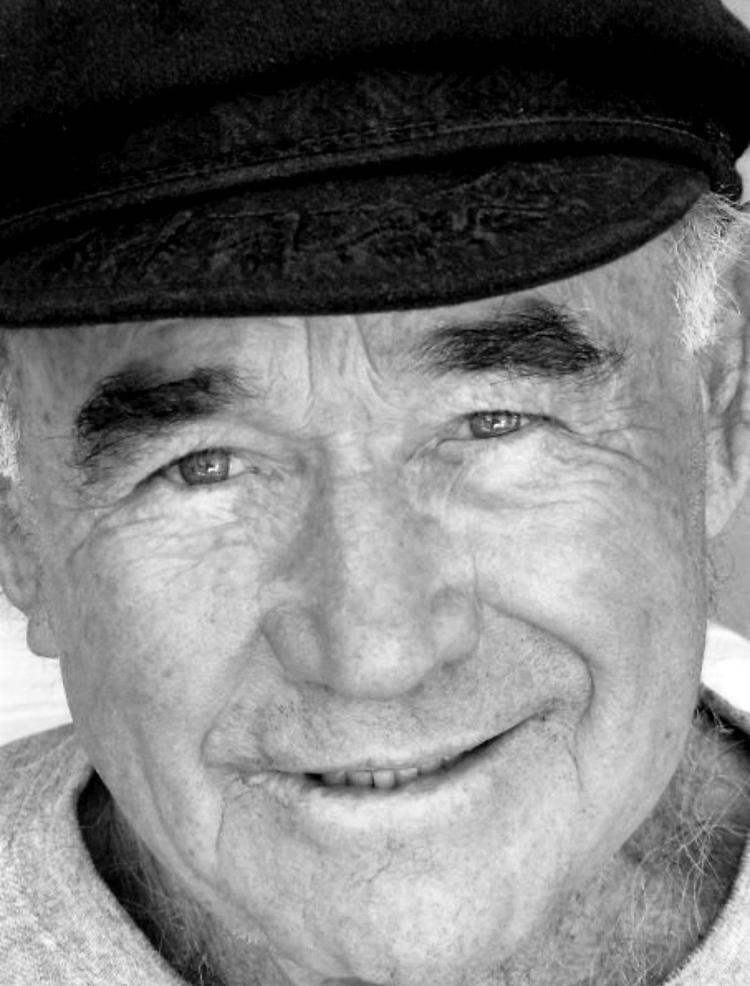 Son of a Greek immigrant, Leo lived 94 years. He started a prodigious working life with magazine sales at age 7 during the Great Depression. He was student body president at Idaho Falls High School, a Navy war veteran, a college graduate and the owner of the Golden Rule grocery store on Hailey's Main Street. He knew everyone in town and was a great marketer. He always said that life owed him nothing and he hoped he could die in his beloved Idaho. He got his wish Nov. 22, in the home where he lived for 50 years.
---
Juan Goitiandia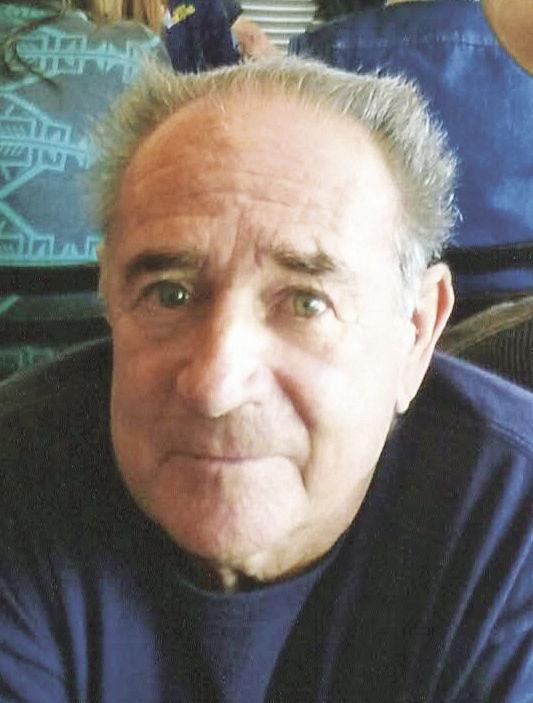 Born in the Basque Country of Spain in 1945, Juan came to the U.S. at age 18 and received his citizenship five years later. He worked as a sheepherder, at Ketchum's Atkinsons' Market and for 53 years at Sun Valley Resort under Union Pacific, Janss and Sinclair Oil ownerships. A father of three, he also worked 30 years at the Christiania Restaurant. Family was his priority, but he also enjoyed everything outdoors—hunting, fishing, trapshooting and getting firewood.
---
Teresa Bergin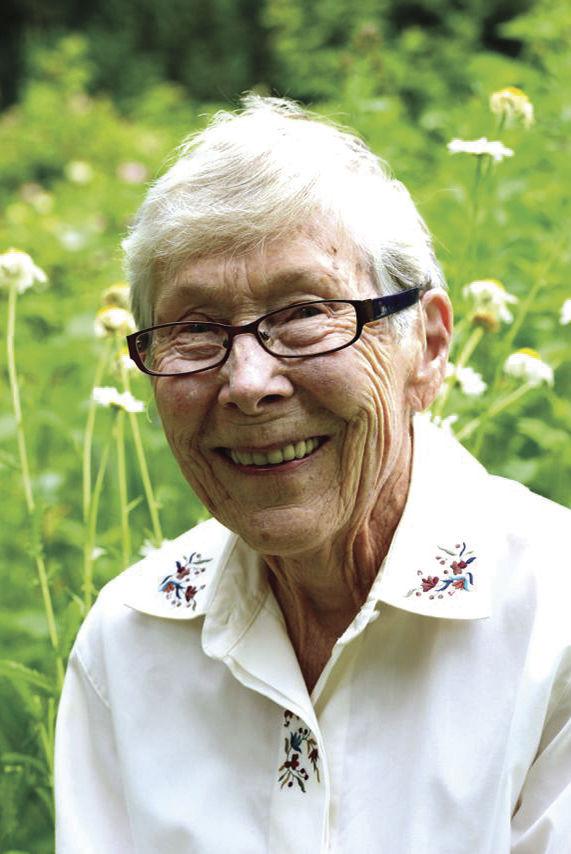 Teresa's family called the Wood River Valley their home since the 1880 mining days. Born in Hailey, she roamed free and happy as a child with her spirited personality—riding horses, fishing and making the rounds with a neighbor "helping" to deliver coal. A 1947 Hailey High School graduate, she settled in a tight-knit Bellevue neighborhood where she and husband Joe raised six children and operated the family businesses. She was an avid gardener and a civic force, active in local politics and conservation efforts. On the committee that updated Blaine County's original comprehensive plan, Teresa never wanted to stray very far from "these mountains."