The Blaine County Sheriff's Office is asking for a 9.7% increase to its operating budget for the upcoming fiscal year, according to a budgetary proposal presented to the Blaine county commissioners by Sheriff Steve Harkins and Chief Deputy Will Fruehling during a special session last week.
The county clerk estimated that the Sheriff's Office's fiscal year 2023 budget would total $4,166,629, which is a $368,878 increase over fiscal year 2022. Most of that money would go towards pay raises for existing deputies and funds to hire new ones: nearly $214,000 would be directed to staff salaries, with Harkins and Fruehling stating that an influx of visitors and residents to the valley justifies a need for at least two deputies on duty 24/7. Financial incentives can assist with hiring and retaining deputies, they said. According to the budget, Harkins and Fruehling would also receive 9% market increases, worth an additional $12,298 for the sheriff and $11,416 for the chief deputy.
Harkins said that recruiting people for careers in law enforcement has proven difficult in recent years.
"For us to retain and attract qualified people that can meet our standards and backgrounds is challenging," Harkins said. "People are not seeming to want to join law enforcement as they once did, although it's a great career."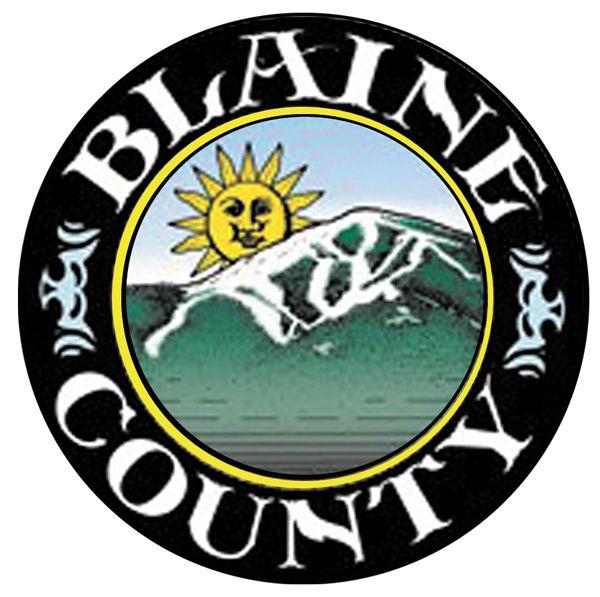 Meanwhile, calls for service jumped 12.3% last year, Harkins and Freuhling said. The total number of calls for calendar year 2021 reached 17,298, an increase of 1,889 calls over 2020. The total comprises 10,196 County Patrol Team and 7,102 Ketchum Patrol Team calls for service.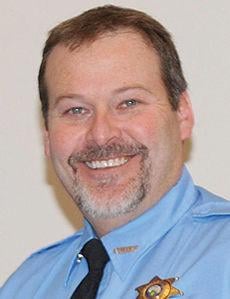 In calendar year 2021, the BCSO made 348 arrests, which continues a downward trend since 2017. Along with arrests, 1,447 citations were written up, with 1,148 cases arising from arrests and citations. In 2021, County Patrol Team deputies generated 697 new cases and Ketchum Patrol Team deputies generated 451 cases.
"Increasing our staff would increase our ability to provide better coverage and service to our busy community," the Sheriff's department representatives said in the budget outline. "An additional deputy will allow us more efficient and effective coverage of our jurisdiction and address traffic complaints, special enforcements and security checks."
The department outlined additional needs for the new fiscal year, highlighted by salaries for office administration at $22,821, K9 compensation at $2,200, overtime wages at $17,021, capital equipment at $20,069 and vehicle expenses at $40,000.
The department also requested funds to cover the rising price of benefits for employees. The Clerk's Office is forecasting a 9.5% increase in benefit costs, bringing the Sheriff's Office's total projected expense to $958,276. This calculation includes scheduled wages, step increases, and over time, and has been verified with the county payroll staff, according to the Sheriff's department.
Commissioner Dick Fosbury expressed his gratitude and looks to move forward with the budgetary process with the department in the weeks and months ahead. The county typically finalizes its budget in September. The 2023 fiscal year starts Oct. 1.
"We have an open door here," Fosbury said. "We are not hard to work with and we intend to do everything we can to support your request and provide you with the resources to work on the ground and serve our community."