Blaine County Clerk and Recorder JoLynn Drage will retire on Sept. 1, after working 24 years for the county.
Drage, 62, has worked for 14.5 years as the elected clerk and recorder, a position that carries numerous duties. After being re-elected as a Democrat in November 2018, she started her current four-year term in January 2019.
"I thought I had one more term in me, but it's just time for me to move on," she said.
The Blaine County Democratic Central Committee is seeking candidates to serve the remainder of the term, which runs until January 2023. Per Idaho code, the organization will submit three selected candidates to the Blaine County Board of Commissioners, which will decide in August which candidate will be Drage's successor.
The position comes with a number of other titles: clerk of the district court, auditor, recorder, clerk of the Board of County Commissioners and chief elections officer of the county. And, it requires a host of disparate duties: conducting and overseeing elections; recording and managing official documents; managing the county's payroll and budget; issuing liquor licenses and marriage licenses; taking in money for the county, except property taxes; and overseeing indigent services for people struggling to pay medical and some non-medical expenses, among others.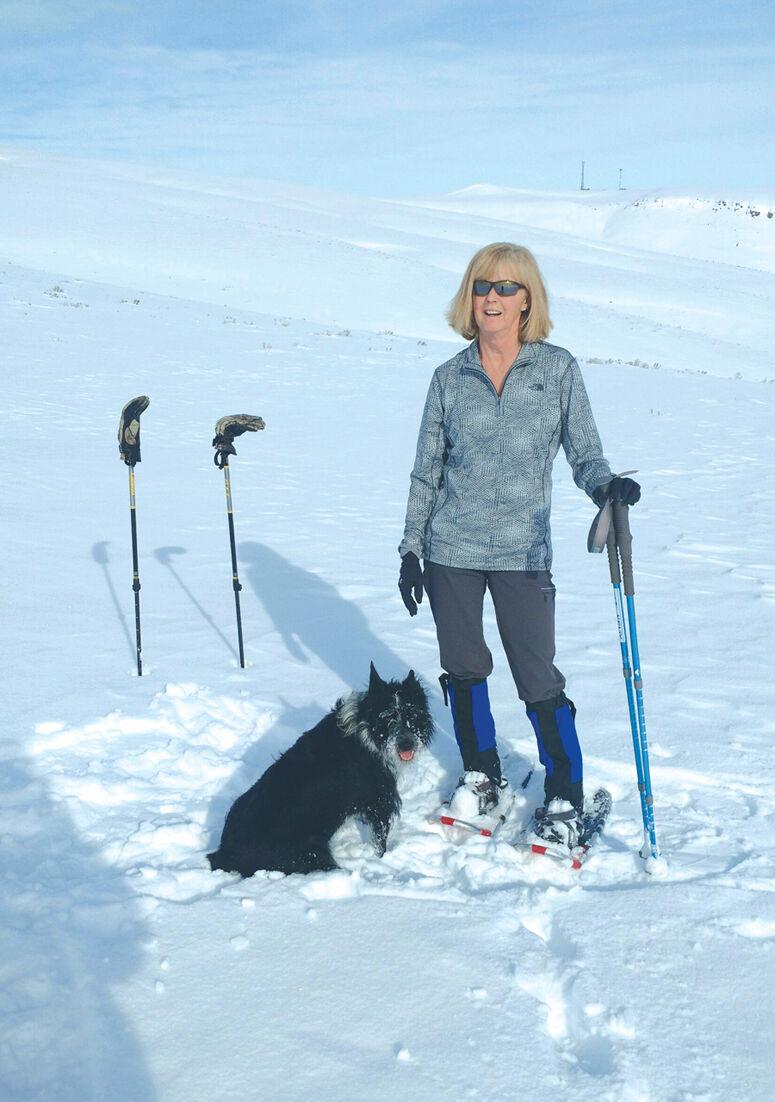 "There's never a dull moment in this position," Drage said. "There's a huge variety of jobs. The education I have gotten has been unbelievable."
Prior to being elected to her post, Drage worked for the 5th District Court in Hailey and for the county handling traffic citations, payroll, elections and auditing.
Drage lives with her husband, Randy Drage, in Carey, where she has resided most of her life. Her parents, both in their early 90s, also live in Carey, as well as a son. She and her husband also have a daughter who lives in Idaho Falls. Before working for Blaine County, she worked for the Idaho National Laboratory, east of Arco, where she lived temporarily.
In retirement, Drage to do some hunting and traveling—to "enjoy life, basically," she said.
"I plan to breathe, without my mind racing."
Although her job can be tiring she expects to miss some aspects of her public service.
"I've taken a lot of pleasure in serving the residents of Blaine County," she said. "I love Blaine County and its people."