As Blaine County home prices continue to rise and renters increasingly find themselves without options, local leaders are forming a working group to address what officials have described as a housing crisis across the Wood River Valley.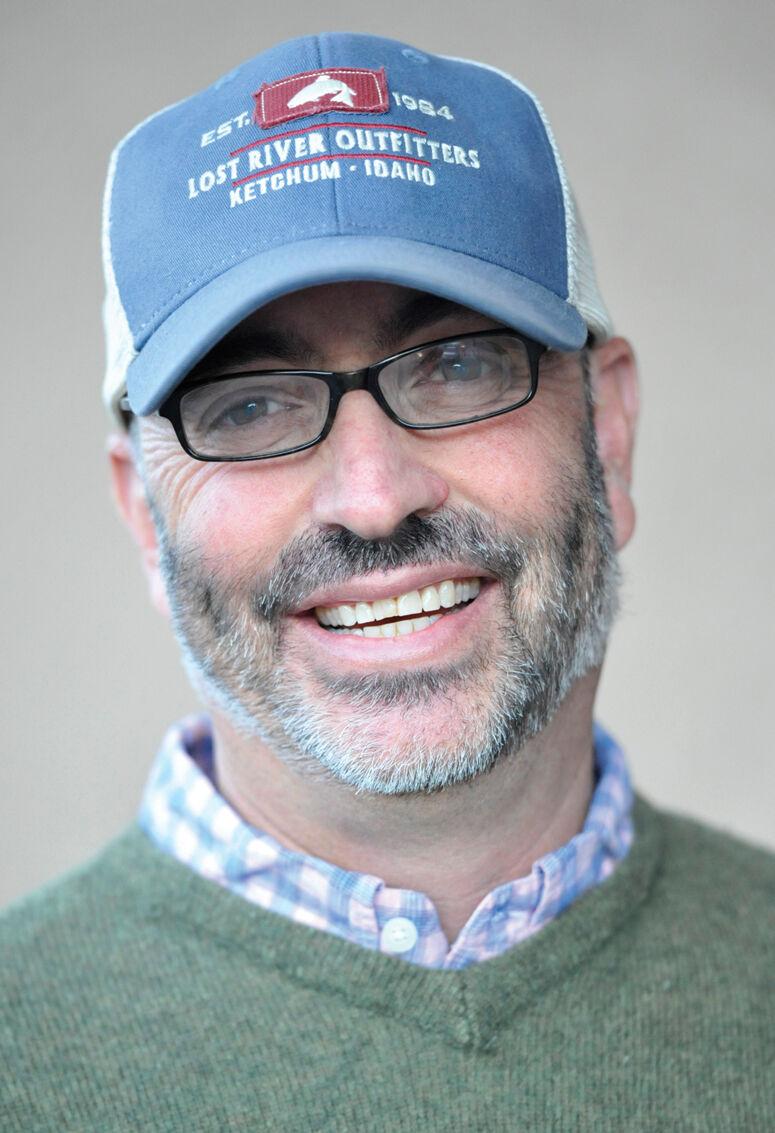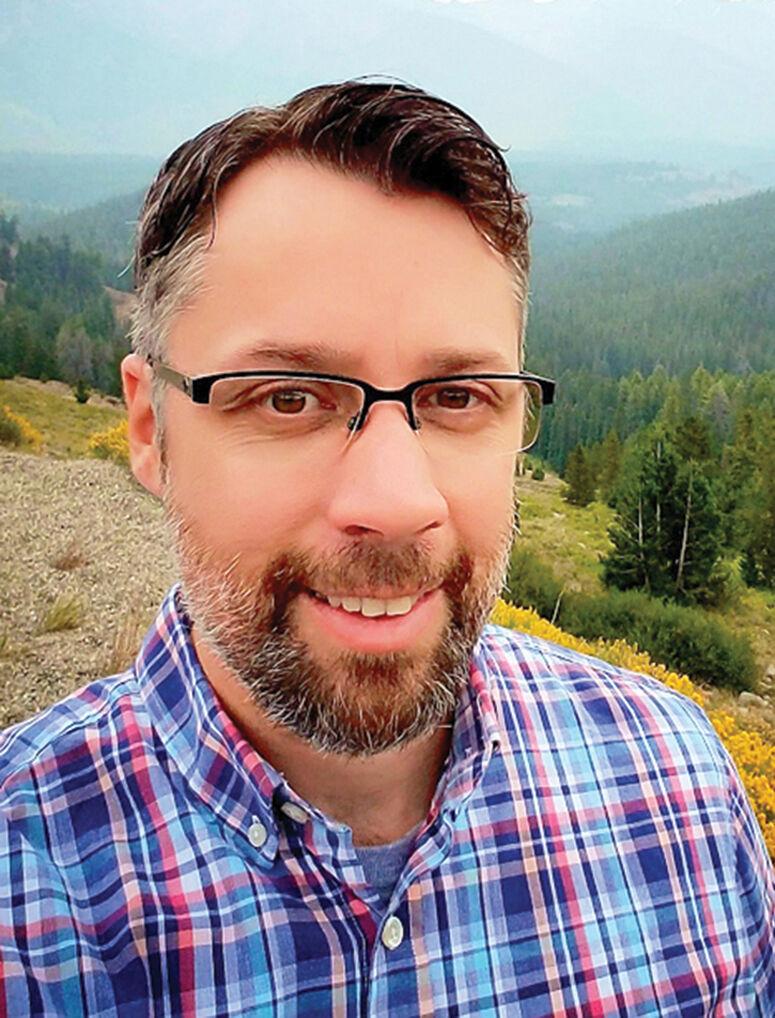 A housing workshop hosted by the Blaine County commissioners on Monday gathered elected and nonprofit leaders from across the valley to discuss the situation and brainstorm potential solutions. The intention behind the workshop, Commissioner Jacob Greenberg said, was to begin working toward an action plan "that we can execute and actually get something done."
Similar workshops have been held over the years, some participants noted—but recent numbers have given the issue even more urgency.
"I think there's a lot of different options and we've kind of gone around them in circles over the past few years," Ketchum Councilwoman Courtney Hamilton said. "I don't know if we need to pick one and tackle it or come at it from all directions, but I think that we need to stop talking about it and actually go do something."
The Blaine County Housing Authority has seen a "dramatic increase" in people seeking affordable workforce community housing, Executive Director Nathan Harvill told workshop participants. Many of those people are long-time renters who have been displaced by rising rents or landlords wishing to sell their properties, Harvill said. And for the first time since Harvill joined the organization four years ago, he added, there is a waitlist for temporary housing.
"This is a very crucial moment, I believe, in the community of Blaine County," he said. "There are a lot of people who are desperate."
That desperation has extended to employers, too. A number of businesses in the valley have been forced to limit their hours or service due to a lack of workers who can afford housing in the valley, said Harry Griffith, executive director of Sun Valley Economic Development.
"This is a long-term problem, and it needs long-term solutions," Griffith said.
One of those employers is the Blaine County School District, Trustee Gretchen Gorham told workshop participants. Several new teachers have accepted positions in the district in recent months, only to go back on their offers because they couldn't find housing, Gorham said.
"We are just desperate," she said. "We're going to have a shortage if we can't get these [teachers] housing. We are really in crisis."
Other participants in Monday's workshop included ARCH Community Housing Trust Executive Director Michelle Griffith, Ketchum Mayor Neil Bradshaw, Hailey City Administrator Heather Dawson, Keri York of the Wood River Land Trust and former Blaine County Commissioner Sarah Michael. Going forward, Greenberg said, he would like to refine the group to create a formal action committee.
Ketchum City Councilman Michael David described Monday's meeting as "an important first baby step."
"I've attended several meetings like this one and sometimes they'll produce a little bit of momentum, but oftentimes it just fades off and we're back in the same situation," David said. "This is a house of cards. It appears to be OK on the surface, but we're at a tipping point."