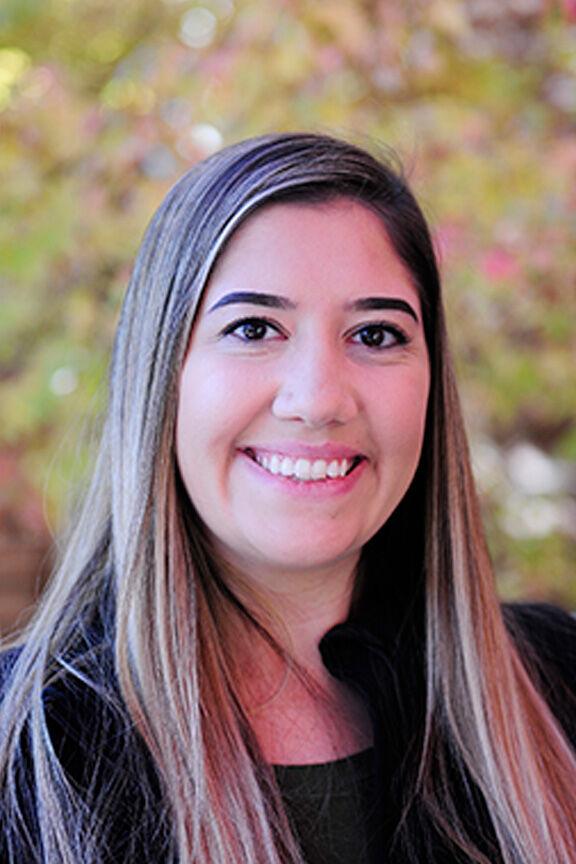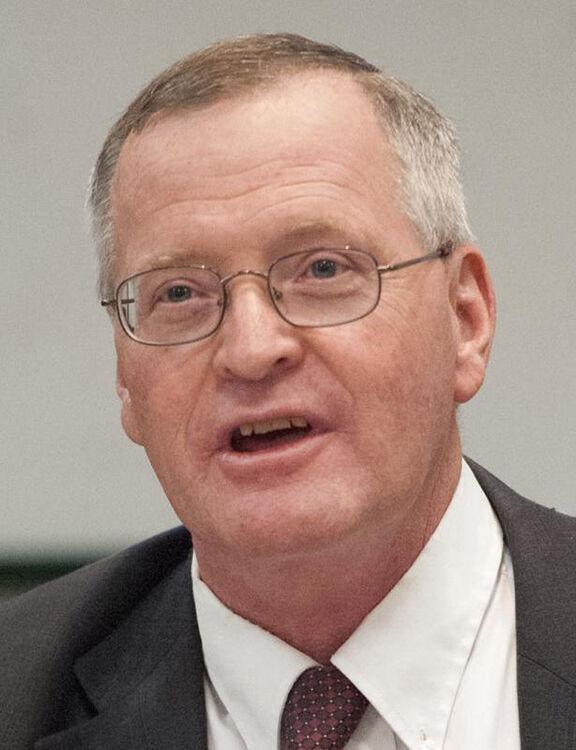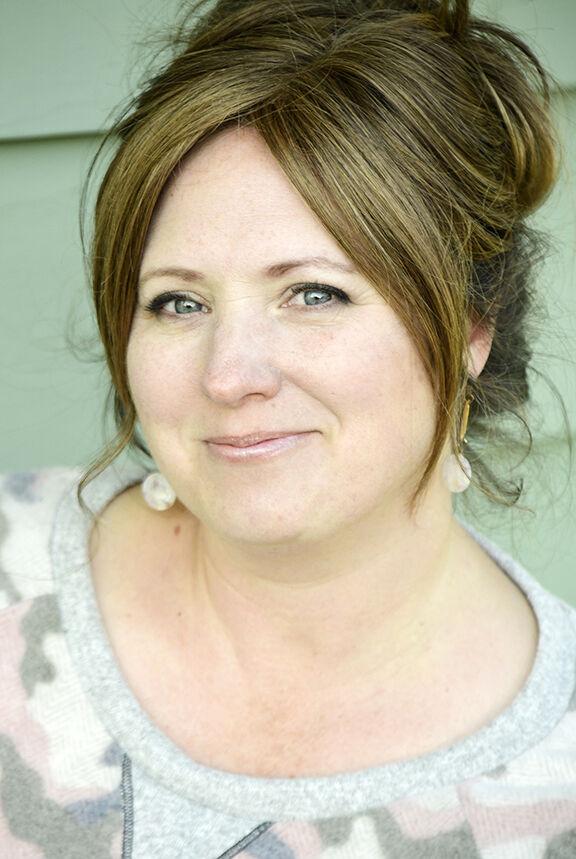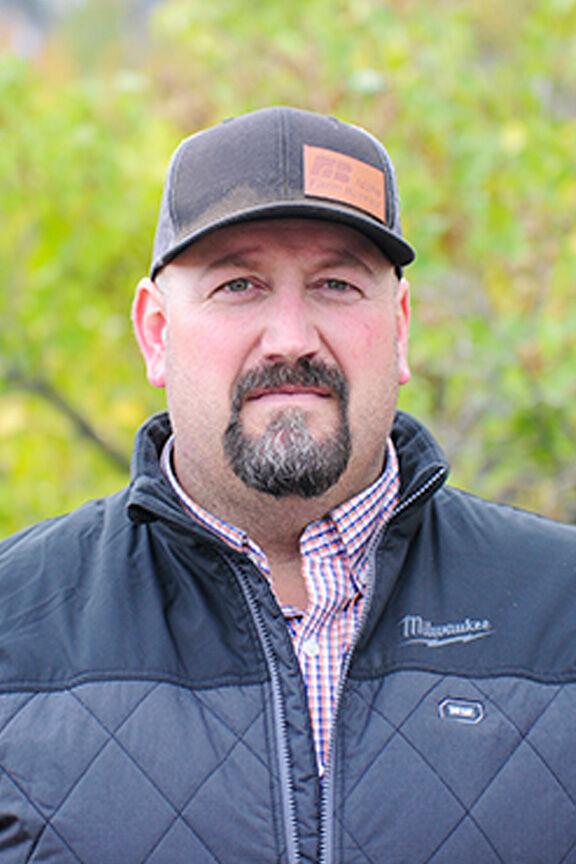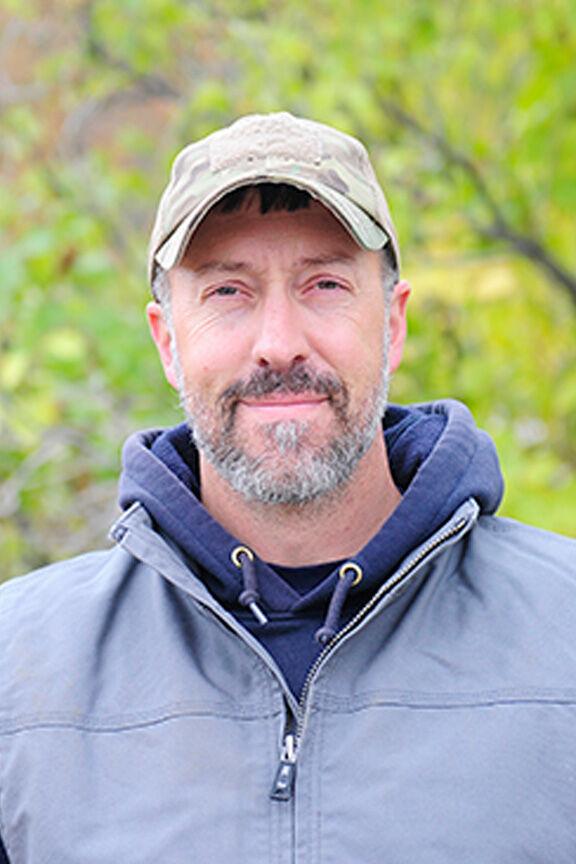 The city of Carey could see some changes in leadership during the fall election. New challengers have stepped forward to run for the mayor's seat and two City Council positions.
Incumbent Mayor Randy Patterson, who has served from 12 years, is facing a challenge from Sara Mecham, who worked for the city about 10 years ago as a planning official.
"It's nice to give people a choice," Patterson said. "I welcome the fact that Sara is running for office."
Mecham, 46, is a business owner and a life coach. She is also a 26-year Carey resident who worked as the Carey planning and zoning administrator from 2002 to 2009.
Mecham said she has no particular changes in mind for the city but hopes to apply her planning expertise for a city facing new challenges.
"I know there is a lot coming down the pipeline in terms of building opportunities and that there will be outside pressures on land use," she said.
Meanwhile, three people are running for two availale four-year terms on the council. Schoolteacher Lane Durtschi decided to step down from office, leaving his seat open. Logan Davis, a military veteran, is running unopposed a two-year term on the council.
The three contenders for two remaining council seats are Alyssa Cenarrusa, who was appointed by Patterson to the City Council to fill out another councilmember's term about a year ago, and Matt Harmon and Clayton Mecham.
The two candidates with the most votes will take seats on the council for four-year terms.
Cenarrusa, 24, said she wants the people of Carey to be heard and have a voice. Cenarrusa is relatively new to Carey. She moved there from Boise in 2019 but had been visiting since 2016 when she became involved with Caleb Cenarrusa, whose family has been in Carey for several generations.
"There was no moving Caleb out of Carey, so I had to move there," she said. "There is some cleanup that could happen in the city, but not much else that I would change. I love it here."
Clayton Mecham, 40, is an electrician and rancher, and a lifelong fourth-generation resident of Carey. He is related through marriage to Sara Mecham.
"I'd really like to see hometown values and sense of community come back to Carey," Clayton Meacham said. "I'd like to help the community grow and get cleaned up. There is not much life in Main Street. We could make it more inviting, get some grants and build some sidewalks."
Harmon is a 39-year-old landscape professional and a 28-year Carey resident.
"I've watched Carey grow, and I would like to be a part of the continued growth," he said.
The Carey election will take place on Nov. 2.