On the heels of a record-breaking year in 2020, the Blaine County real estate market is continuing to register strong sales activity in 2021.
In the third quarter of 2021—from July 1 through Sept. 30—Blaine County agents sold 229 residential properties, the Sun Valley Board of Realtors reported this week. The number represents a 29% decline compared to the same period last year, but the comparison is not entirely indicative of market strength, said Jed Gray, president of the Board of Realtors.
"Last year's surge in home sales from July to September is not a historically accurate baseline for comparison to this year's third-quarter sales," Gray said. "However, buyer activity remains strong with a trend towards cash purchasing as mortgage rates continue to be lower than they were pre-pandemic."
While the number of sales was down, the prices were up throughout the Wood River Valley.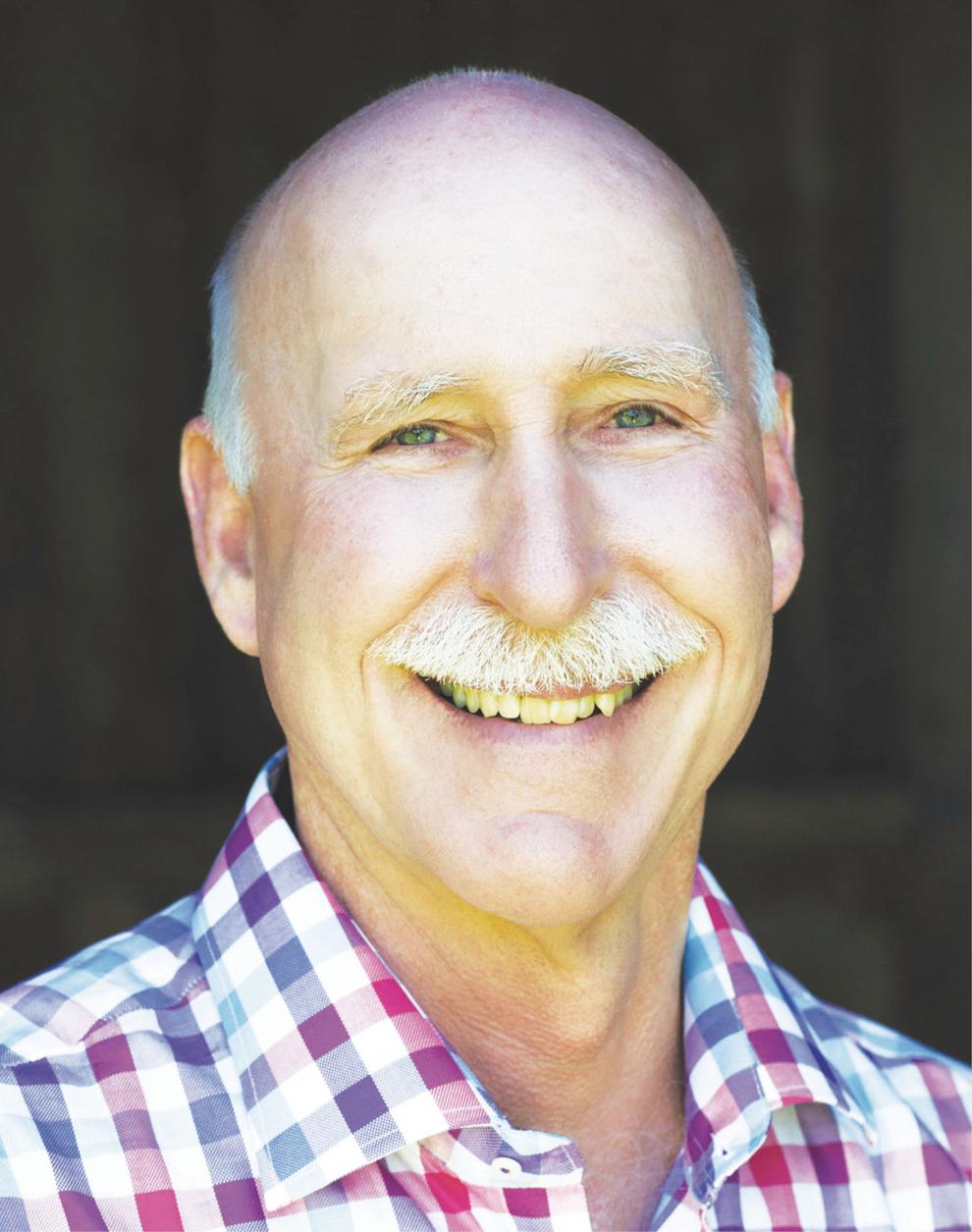 Highlights of the third-quarter report include:
In Ketchum, 69 residential properties were sold. The median sales price was $925,000, up 12% over 2020, but the number of sales was down 30%.
In Sun Valley, 56 residential properties were sold, down 25% from 2020. The median sales price of $817,500 was up 24% over last year.
The 58 residential sales in Hailey was down only 6%. The median sales price of $499,500 was up 7%.
The figure of 12 sales in Bellevue was down 8%, though the median sales price of $495,000 was up 19%.
The homebuyer profile is changing, as more people are using cash to buy a new residence, the Board of Realtors stated in its report. It cited Lawrence Yun, the National Association of Realtors' chief economist, who said cash transactions are up about 22% nationally.
In Blaine County last quarter, cash transactions were up 50% for residential sales, the Board of Realtors reported.
"In addition, major neighboring cities like Seattle and San Francisco continue to face astronomical housing prices, making Blaine County an affordable choice for those looking to relocate," the association stated. "Despite the uncertainty of the pandemic's effect on the economy, current market conditions remain competitive for buyers while making it the best time for homeowners to sell."
Seasonal changes in the market are expected from October to March, said Caroline Nutter, CEO of the Board of Realtors.
"In any given year, we see residential sales slow down as we enter September and the fall season," she said. "However, we still see a higher sales volume in real estate sales than in 2019."
In 2020, total property sales in the county were just under $1.165 billion, a record high that was up nearly 100% from just under $585 million in the 2019 calendar year. The total sales figures include sales of residential, commercial and farm/ranch properties, as well as land.
The Sun Valley Board of Realtors is a trade organization for the real estate industry and related fields. It has more than 300 Realtor members.