A Big Wood River "atlas" assembled by floodplain experts is in its final stages of revision and will likely be released next month.
The atlas—intended as an educational source for city and county officials, nonprofits, government agencies and interested parties—will be available digitally and in hard copy for the general public, according to County Floodplain Manager Kristine Hilt. Hilt said the atlas's release date is uncertain, but is expected to be in the next four to six weeks.
The book, put together by Boise-based design team Ecosystem Sciences, represents the findings of engineering firm Cardno's two-year study of the Big Wood River, which examined 36 miles of the waterway from the Sawtooth National Recreation Area headquarters north of Ketchum to Stanton Crossing south of Bellevue.
In 2018, Cardno Engineering accepted a $170,000 contract from Blaine County to complete the study.
"[Cardno] came highly recommended due to their vast experience in free stone cobble rivers, similar to the Big Wood River," Hilt said.
Throughout its nearly 100 pages, the atlas informs its readers of the Big Wood River's history—including its changes of course—and sets forth recommendations for future river corridor management and habitat restoration.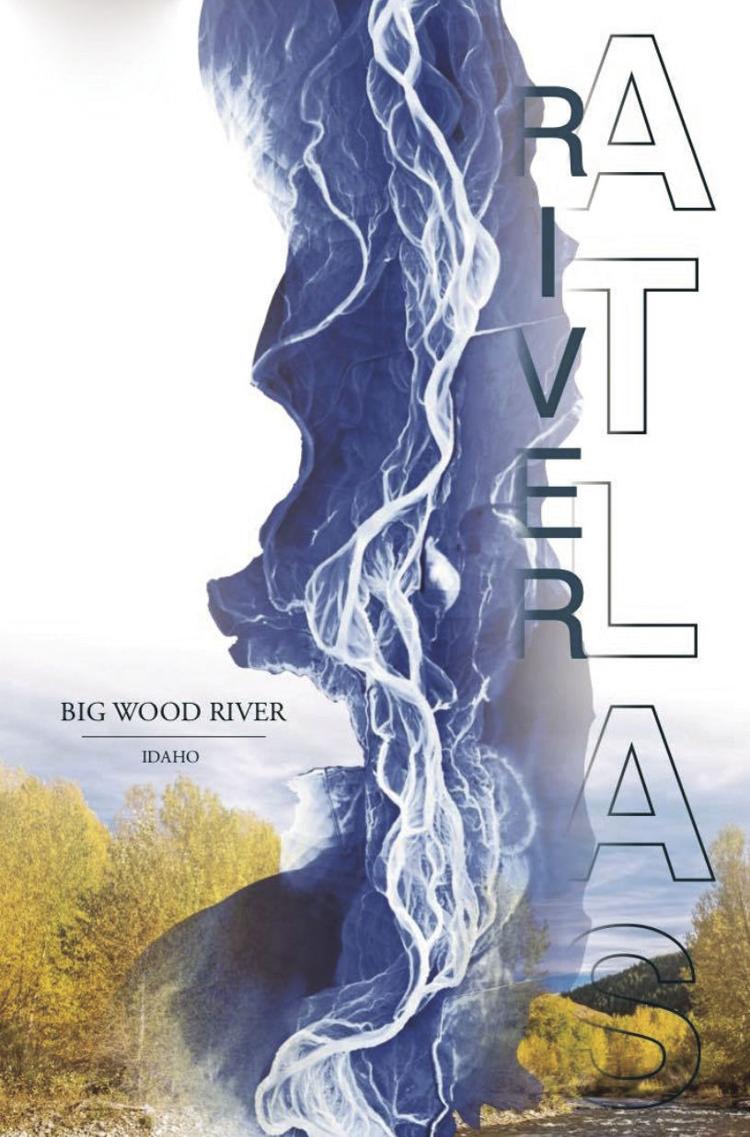 "Our community's shared vision is a Big Wood River that continues to serve as the centerpiece of the Wood River Valley, contributing to the aesthetic, ecological and economic abundance for all residents," the draft atlas states in its introduction.
In addition to identifying areas of channel migration, erosion and high flood risk, the atlas explores current fish habitat and the important role of wood. Rainbow trout, for example, depend on large woody debris for cover—and the lack of those structures could reduce populations, Cardno determined.
But by reintroducing large woody structures and log jams to the Big Wood, Cardno's study found, trout could further populate, increasing local tourism generated from fly fishing.
"Game fish populations in altered reaches of the Big Wood River were one-tenth of those in unaltered areas," the draft atlas states.
Other atlas chapters explore river flooding, an annual occurrence in May and June as snowmelt flows down from the river's source near Galena Summit, and helpful mitigation measures.
"Our hope is that the [atlas] data will be utilized for all future river projects," said Hilt, who created the atlas' scope of work.
Primary atlas stakeholders include conservation-based nonprofits such as Trout Unlimited, The Nature Conservancy and the Wood River Land Trust, in addition to Blaine County, Hailey and Ketchum officials, agricultural users and canal companies. The Idaho Department of Fish and Game and the U.S. Forest Service—along with various independent contractors and members of the public—also provided input, Hilt said.