Wood River Valley residents Aimée Christensen and Rep. Muffy Davis are two of Idaho Business Review's 2020 Women of the Year, the publication announced Friday.
More than 220 nominations streamed in from all corners of the state, highlighting women in a wide variety of professions. In the end, what set the awardees apart was excellence in leadership, mentorship and community involvement, the Idaho Business Review stated.
---
Aimée Christensen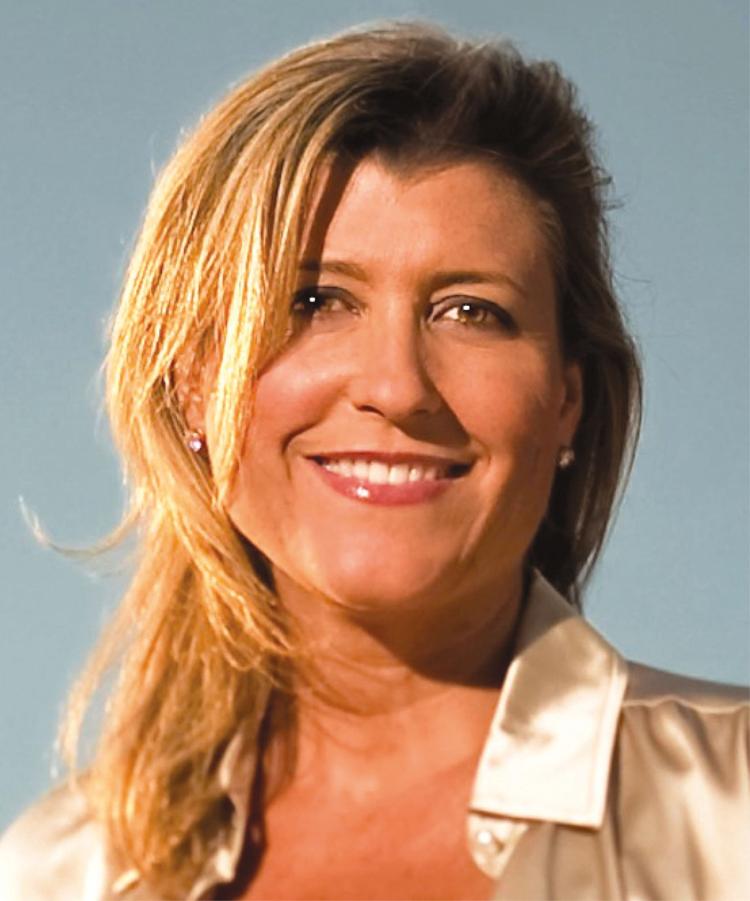 Sun Valley Institute founder and Executive Director Aimée Christensen was recognized for her efforts to incorporate clean energy solutions on a local, statewide and global level. The philanthropist—also a board member of the National Forest Foundation and a consultant for Microsoft and numerous worldwide organizations—said she founded the institute in the wake of the 2013 Beaver Creek Fire, when resiliency became a community priority.
"One underlying asset of our community is common understanding as to why people are here and want to stay here. [Sun Valley Economic Development] polls have shown that environmental issues are the No. 1 priority in the region," she said in an interview with the Idaho Mountain Express. "We are in a changing climate, but our greatest risks can be changed into assets."
One of those risks in the Wood River Valley, she said, is coal-driven power imported from out of state.
"We have massive solar potential in Idaho that could not only deliver cleaner and cost-effective energy, but also create jobs," she said. "Solar costs are dropping. We need to get ahead on that."
Christensen said another part of the institute's mission is to inform consumers about the merits of locally grown food via the Food and Farm program.
"Local farmers play a huge role in not only providing nutritious food, but stewarding our land and protecting our rivers and fisheries," she said. "Connecting buyers with retailers is so important in initiating those conversations."
---
---
Rep. Muffy Davis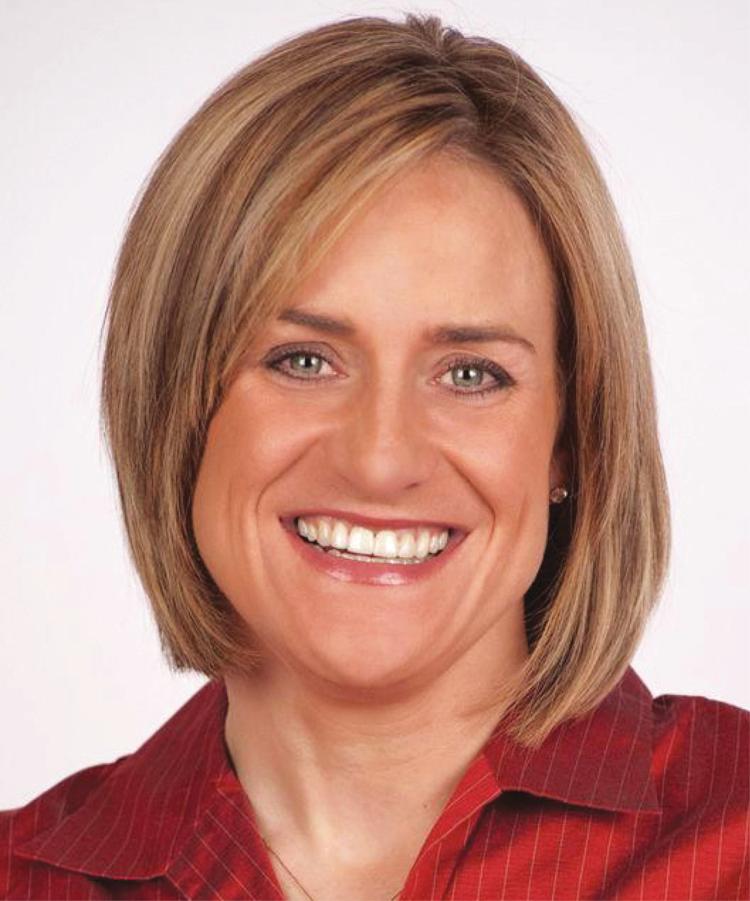 Idaho Rep. Muffy Davis was recognized by IBM for her continued impact on the International Paralympic Committee and her hometown of Ketchum.
This fall, Davis was named an Idaho Hometown Hero by the JRM Foundation for Humanity and was recruited as a keynote speaker at JRM's gala celebration in Pocatello.
Her story has inspired generations of Paralympians: In the winter of 1989, the Olympic hopeful headed downhill on Baldy on what she thought would be a routine training run. It wasn't. She slammed into a safety fence at 45 mph, sustaining serious injuries and becoming paralyzed from the chest down at just age 16.
Instead of giving up, Davis—a top-ranked candidate for the U.S. Ski Team at the time—went on to graduate from Stanford University, win medals in the Winter Paralympic Games (1998 and 2002), enter into the U.S. Ski and Snowboard Hall of Fame, give birth to a daughter and win back-to-back world titles in hand-cycling.
After a surgery to fuse two vertebrae together, Davis competed in the 2012 London Paralympic Games for the U.S., where she broke the Guinness World Record for the most gold medals won in road cycling.
Today, Davis represents District 26 in the Idaho Legislature and is a member of the International Paralympic Committee's governing board. Following her passion for motivational speaking, she continues to tour around the country to deliver presentations to student groups and companies alike.