After a series of workshops and input from department heads, the Bellevue City Council on Monday set a tentative budget on Monday of $5,319,393 for fiscal year 2022.
The new budget would mark a $1,846,478 or approximately 53% increase in spending over last year's budget of $3,472,915.
"This a very large budget," said City Clerk/Treasurer Marian Edwards. "A significantly larger budget than in years past."
Edwards said the budget reflects significant increases in the city's water, sewer, and streets spending.
The water department budget would see the largest percentage increase by $565,535, approximately 131%. The sewer budget would increase by $836,357, or roughly 55%.
'There are opportunities for infrastructure grants for some of these projects, but they would need to be shovel ready projects," Edwards said, meaning that infrastructure projects in these departments would need to be fully designed and ready for building.
Mayor Ned Burns said the budget reflects a "big jump" after a period of frugality over the last two years.
Burns thanked Edwards and department heads for their analysis and warned that the city needs to stay on top of needed infrastructure expenses five, 10 and 15 years into the future.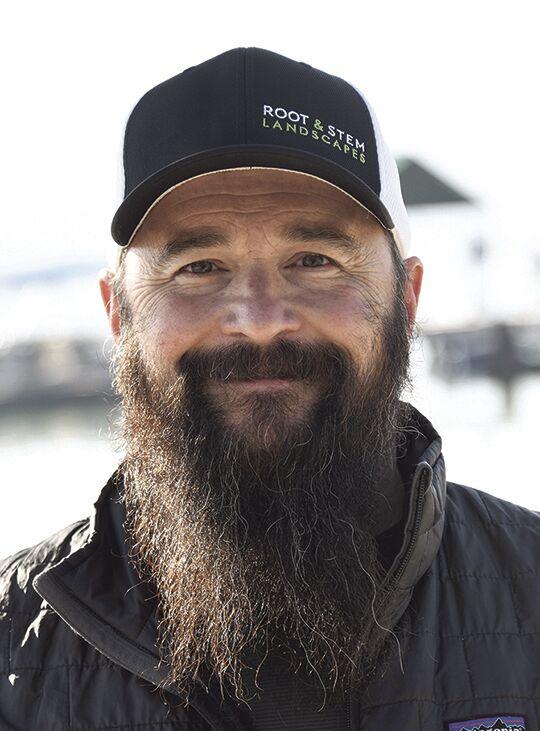 "There have been too many years in which we have not addressed problems head-on," Burns said.
The proposed budget includes a $139,000 or 63% increase in the streets budget, a $11,921 or 37% increase in the parks budget and a $47,643 or 25% increase in the Community Development Department budget.
There was some discussion about how to spend federal funds that came to the city as a result of COVID grants. Edwards has invited Keller Associates engineers to speak on the need for sewer plant upgrades at the public budget hearing on Aug. 9.
"This budget is a document that reflects the city's priorities," said City Council Chair Kathryn Goldman.