The Bellevue Planing and Zoning Commission will hold a workshop on Monday at 6 p.m. to consider a new Business zone overlay district to allow for "multi-housing" developments, or apartment buildings.
The new district would allow for apartments in the commercial core on Main Street between Chestnut and Spruce Streets. The discussion will also include possible changes to the city's General Residential zone.
"The overlay district will permit multi-family housing on all properties lying within the district so that the city can provide a more diverse mix of housing opportunities, as noted in the Bellevue Comprehensive Plan," states a memo from city staff. "During our research we've taken a close look at Bellevue Main Street where there are pockets of undeveloped land or lands that are ripe for redevelopment."
The P&Z Commission will consider parking, snow removal and emergency access requirements for properties in the Business zone, which could see the development of apartment units as small as 550 square feet in size.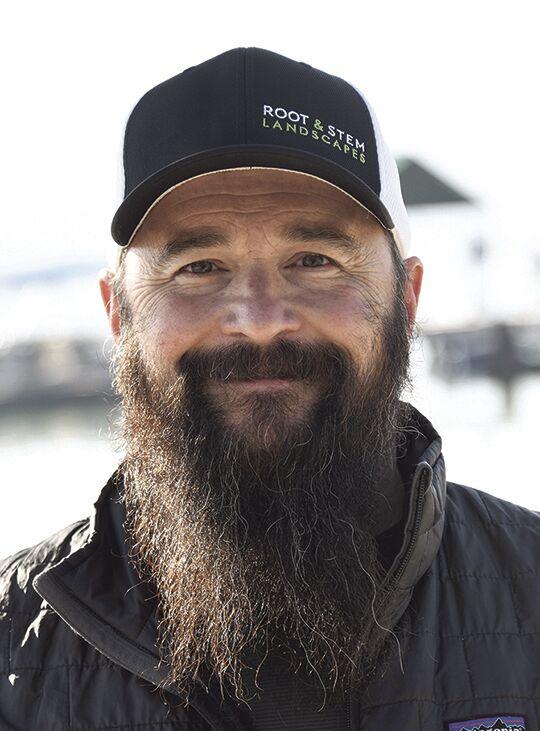 Mayor Ned Burns said he is looking forward to how the P&Z Commission responds to the proposal and hopes that it will eventually provide developers with options to build in the face of the current housing shortage.
"We've been working for a while on how to increase housing stock," Burns said. "This overlay district proposal checks off a lot of boxes for us."
The proposed overlay district does not limit the number of units that can be built on a city lot. Burns said if the district is approved and passed by the city council, it would benefit the city through increases in construction activity and a resulting increase in the tax base for the city.
"It could help some folks get out of less than desirable housing situations, or so they don't have to live in an RV on someone's property or drive an hour to work," he said.
Monday's P&Z workshop will not allow for public comment and can be attended virtually online by following this link or by telephone at +1-253-215-8782 US (Tacoma) or+1-346-248-7799 US (Houston).
For full coverage, stay tuned to the Idaho Mountain Express.