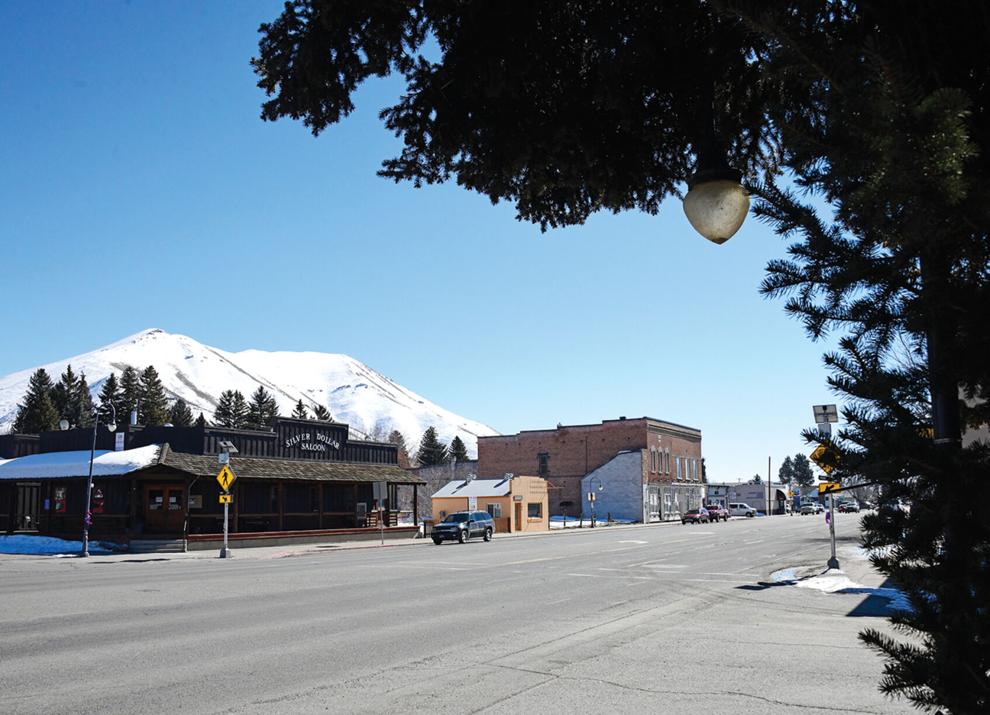 Amid a countywide housing crunch, the Bellevue Planning and Zoning Commission appeared to show general support Monday for changes to city zoning laws that would allow for the increased development of new multi-family housing, or apartments buildings, downtown.
Community Development Director Diane Shay said she worked for about six months to find a way to facilitate more housing development in the face of an acute valley-wide housing shortage, settling on a proposed multi-housing overlay district in the city core along Main Street between Cedar and Chestnut streets, the entire length of the original townsite.
The proposed "Business Core Residential Overlay District" would allow for an unlimited number of housing units per acre, so long as adequate onsite parking, snow storage, landscaping and minimum 10% of usable open space are included. Housing units could be as small as 550 square feet in size.
The proposed Business Core Residential Overlay District would include properties in the Business, Limited Business Residential and Transitional zones.
"I'm for this," said P&Z Commissioner Ray McCollum. "I think we can make it work."
The P&Z Commission agreed Monday to require a wall or other buffer between buildings "as needed" and eliminated the open space requirement, as well as the need for landscaping.
"I don't think you need landscaping in there," said P&Z Commissioner Robert Wiesen.
P&Z Chair John Kurtz asked why staff didn't extend the proposed overlay all the way down Main Street on the west side.
"No big reason," Shay said, adding that her intention was to revitalize Main Street and keep it "walkable." There was some conversation about enhancing sidewalks as part of the proposed district.
Ketchum resident John Sofro, who has property on Main Street north of the proposed overlay boundary, said the city could use urban renewal agency funding to develop areas in the downtown core around the housing.
"Thank you for even considering this," Sofro said.
Current zoning in Bellevue allows for maximum housing density in the General Residential zone of one duplex on a 6,000 square foot lot, provided the property is being developed by ARCH housing trust, Habitat for Humanity, or another housing agency. Changes discussed Monday would eliminate the housing agency requirement and the restriction of one unit per 3,000 square feet.
Proposed changes to the Business zone include allowing for housing units in a mixed-use building so long as the building contained a "permitted and continuously operating business."
Bellevue resident Tom Blanchard asked how the city would restrict the units to people who "work in the valley." And Kurtz instructed Shay to research the possibility of restricting the use of short-term rentals in new developments in the proposed district, to make sure they provided long term rental housing.
Shay said the city has no short-term rentals, but that she would "look into it."
A public hearing on the proposed changes to city code will take place on Aug. 16 at 6 p.m.