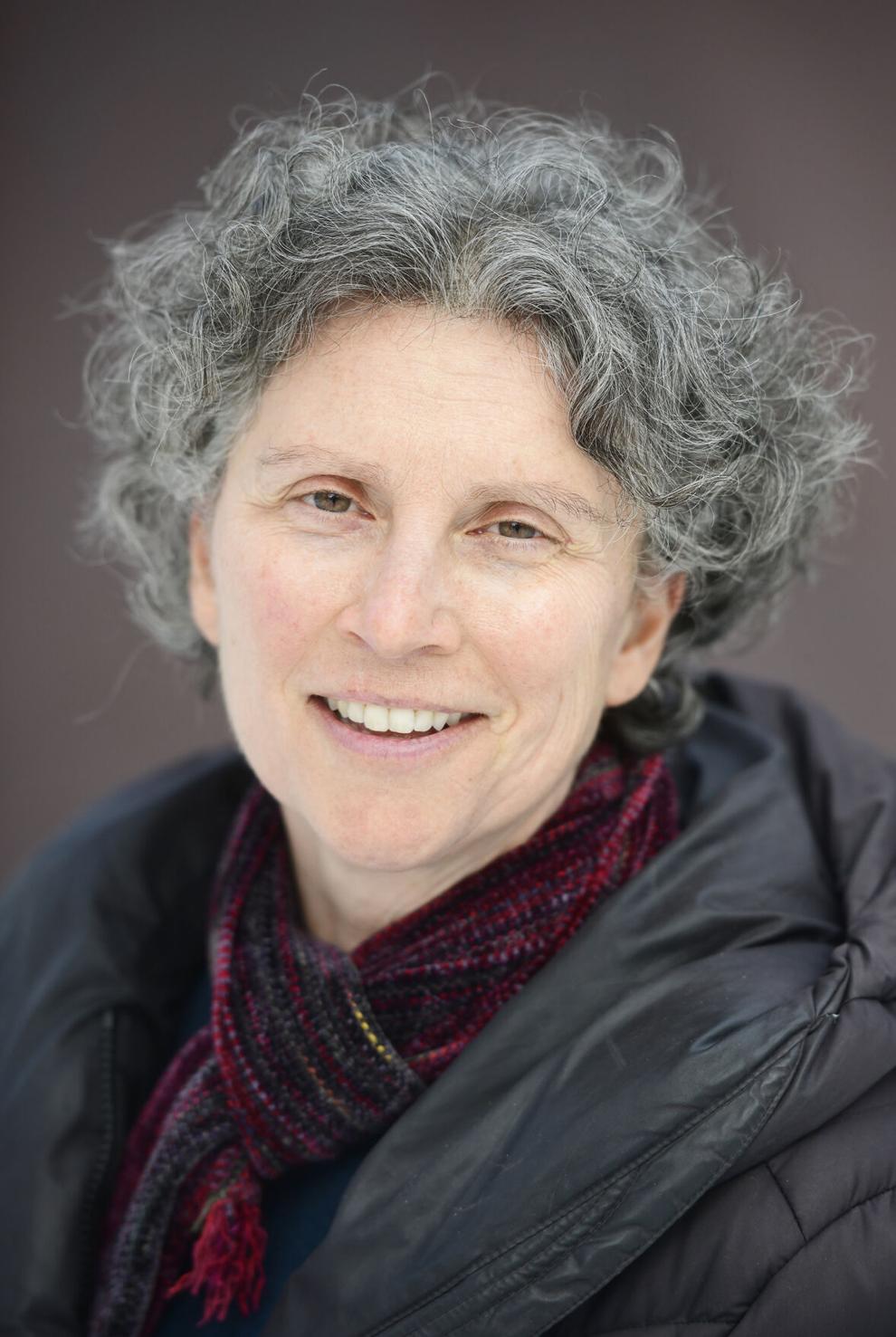 Budget hearings began on Monday in Bellevue, with elected officials calling for increased pay and increased funding for the high cost of fuel and infrastructure materials, as well as funding to hire a new city code enforcement officer.
Last year, the city budget was $5,319,393, a 53% increase over fiscal 2021. This year's budget is likely to increase even more and will accommodate new local option tax revenue for streets beginning on Wednesday.
"City departments have their wish lists, but it is up to the council to make the hard decisions about what gets funded," said City Council Chair Doug Brown in an interview.