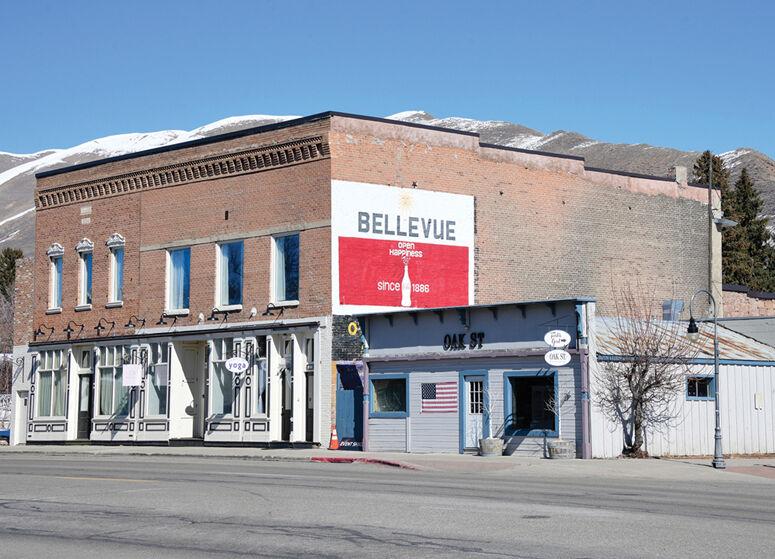 The Bellevue City Council and mayor on Monday continued a budget workshop—without public participation—on where the city is likely to spend money in the upcoming fiscal year.
The discussion centered on which streets to fix first, how to pay for them, and whether or not the city should conduct some long-range planning for infrastructure.
City Treasurer and Clerk Marian Edwards said city funds are adequate to cover the cost of a spring water line replacement deemed "critical," but that she is uncertain if enough funding would be available for a needed replacement of a sewer lagoon at the city's wastewater treatment plant.
"We have to continually build our reserves," Edwards said. "We have a lot to do, but we can't spend all of our money this year."
Elected officials, meanwhile, are making their priorities clear as city department heads write their proposed budgets and make cases for spending.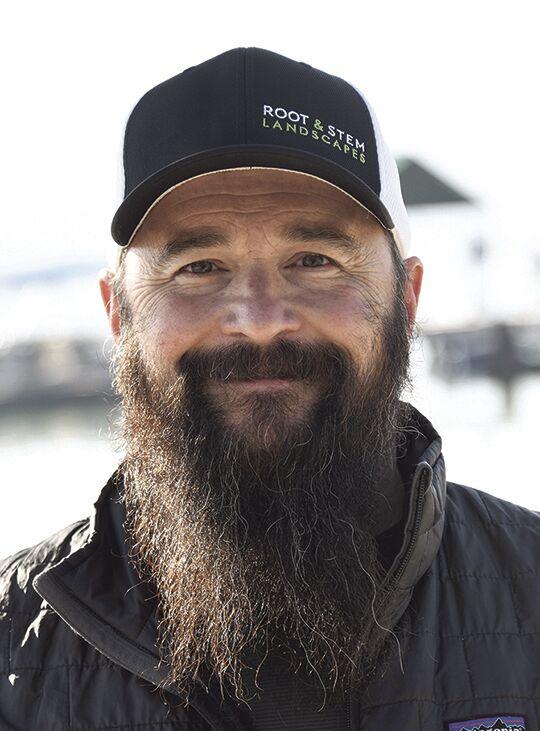 Mayor Ned Burns proposed enhancing an existing engineering design to rebuild Pine Street—including curbs, gutters and sidewalks. He proposed using a collaboration with Blaine County and state and federal grant funding to build out the project, which he said could reach to the east end of Muldoon Canyon. No cost for the extended project has been discussed.
"I have asked the county commissioners if they would be interested in building the Muldoon Road portion," Burns said in an interview. "But I have made no formal request. This design would allow us to be seriously considered for grants."
City Councilman Doug Brown supported the Pine Street design enhancement and called for a rebuild of Cedar Street as well. Brown, who serves on the Bellevue Urban Renewal Agency Board, said the URA fund of $280,000 is growing by about $50,000 per year. He said he believed the funding could be used on any street in the city.
Burns countered, saying that the funding can only be used closer to Main Street and possibly for Second Street. He agreed to explore the legalities of using URA funding elsewhere.
Any decisions to spend URA funding would have to be approved by the URA board. (The board is currently seeking a new member.)
City Councilman Chris Johnson emphasized the need for a new dewatering facility at the sewer plant, and City Council Chair Kathryn Goldman reiterated the importance of Johnson's proposed asset management plan to monitor the need for maintenance and infrastructure spending.
Johnson also called for seizing any opportunity to make broadband more accessible in the city, especially when already "trenching" for laying other kinds of lines in city rights of way.
Edwards said she explored the feasibility of laying fiber optic cable from Main Street to City Hall, a distance of one and a half blocks, and found it to be prohibitively expensive.
Edwards said the city used COVID-related funding to enhance the Wi-Fi capability at the Bellevue Public Library and that the city could also create a Wi-Fi "hotspot" at Memorial Park.
"The library Wi-Fi is on 24/7 and you can often see families parked there outside in the evenings," Edwards said.
Formal budget hearings, with public comment periods, will begin on Tuesday, July 27.