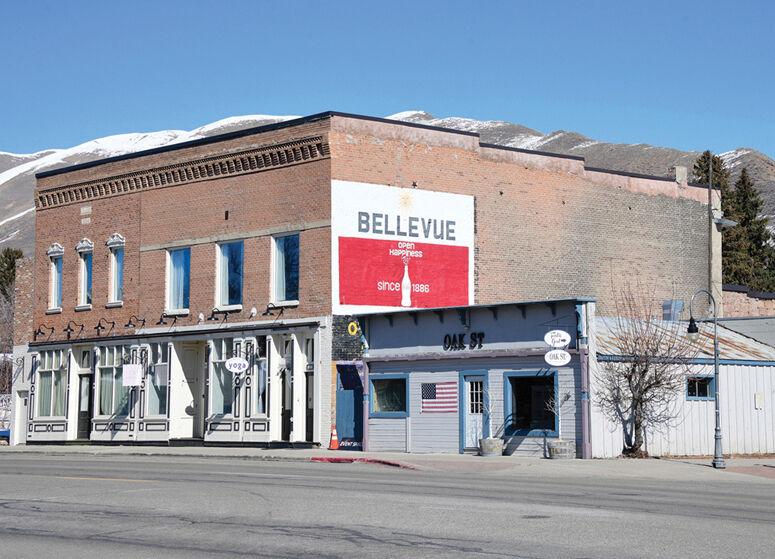 The Bellevue City Council voted on Monday to increase base building permit and plan check fees by 18%.
The fees are charged to developers by the city and have not been raised since 2006, said Community Development Director Diane Shay.
"These new fees are appropriate and in keeping with the cities to the north," Shay said. "Construction costs have increased a lot since 2006. We are in a very, very busy building season, and I don't see it slowing down anytime soon."
The fee for projects up to $2,000 will not be increased to allow for small repairs and upgrades. They will remain at $28.50 for the first $500 of valuation, with $3 for each additional $100 or fraction thereof, up to and including $2,000. Fees for work above $2,000 will increase 18% based on incremental threshold amounts from $25,000 to over $1 million.
City staff indicated that the new fees would result in a $500 increase in permit costs for an "average" new construction at Strahorn subdivision, a newly developed neighborhood in Slaughterhouse Canyon.
The city held public hearing for the fee increase, as required by state law for fee increases greater than 5%.
The average cost of construction in Bellevue is now $200 per square foot, compared to $125 per square foot in 2006, a 60% increase, according to a report that accompanied the new fee schedule. City staff remarked that construction costs in Ketchum are now considered to be $300 per square foot.
The new fee schedule retains an existing "set down" fee of $800 for modular and tiny homes. When combined with development impact fees, that amounts to $3,000 for each relocation—or set down—of a modular home, staff said.
In Monday's meeting, Mayor Ned Burns praised the new fees, saying that they're well thought out and will help keep taxpayers from shouldering the burden of permit reviews.
"It's a great number for us," Burns said of the 18% figure, adding that he didn't expect the increase to "scare off new development."
"These fees should be checked and updated every two years or so," Burns said.