After considerable debate and some equivocating among its members, the Bellevue City Council voted unanimously Monday to implement a new mask order under an extended emergency powers ordinance.
The order requires citizens to wear face masks indoors in public spaces and in groups outside where social distancing is not possible. The council also extended its emergency powers ordinance, required for emergency health orders, for 182 days.
With the vote, Bellevue joins Hailey, Ketchum, Sun Valley and unincorporated Blaine County in reinstituting mask requirements to combat surging COVID-19 caseloads across the region.
"I ask that everyone be respectful of the intent of this order," Mayor Ned Burns said. "This is not heavy-handed government, it's to keep everyone safe and alive."
While council members Greg Cappel and Kathryn Goldman called strongly for a mask mandate, Doug Brown and Chris Johnson initially refused to go along, saying they feared a social backlash that has been seen in other communities around the country.
"Let's not light another fire of resistance," Brown said. "The public is so burned out and it's all become so political. A mask order could have the reverse effect."
Johnson said a new mask order would result in "shaming and noncompliance," though he said he would be wearing a mask himself and recommended that people do the same and get vaccinated. He said the shortage of services in health-care facilities is largely a "population issue" that needs to be addressed independently of the pandemic.
"If vaccines work, great," he said. "If masks work, why do we need vaccines?"
Councilman Sean Mahoney, who came late to the meeting, seemed to equivocate before voting in support of the mask order.
"People are going to do what they want to do," Mahoney said.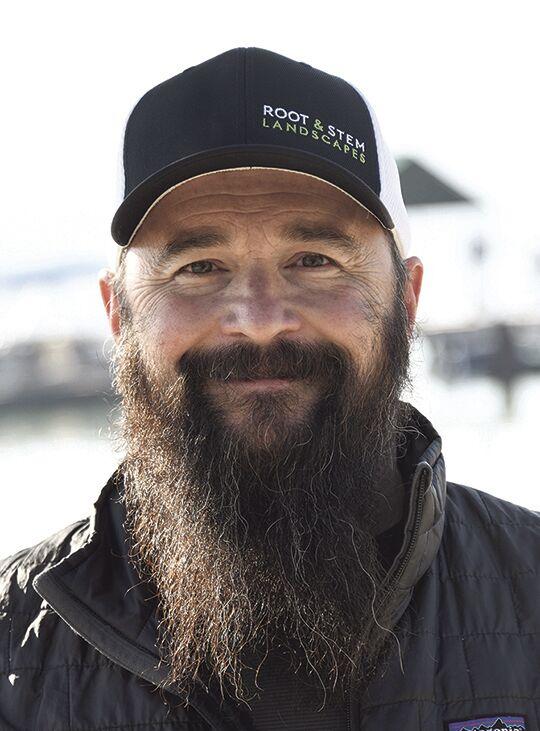 Incoming City Councilwoman Jennifer Rangel said she would vote for the mask mandate due to the situation in hospitals around the state.
"Idaho is rationing health care and we are seeing this in our community too," Rangel said. "If we don't pass a mask order, we will just be putting off the inevitable."
Cappel said the City Council should pass the mask order, rather than a resolution, to stay in step with other cities in the valley.
"It will help to build solidarity," Cappel said. "This pandemic will continue to evolve. We are talking about peoples' lives here. When people get sick, they can infect hospital workers, first responders or family members."
Goldman said the city's previous mask order, which was in place from March 2020 to June 2021, led to "nearly 100%" mask compliance at Atkinsons' Market and elsewhere.
"Many businesses thanked us for it," she said.
Brown and Johnson eventually voted with the rest of the council, based largely on the need to protect health workers in the community from potentially unvaccinated and unmasked citizens.
"It's about taking care of health-care workers and first responders," Johnson said.