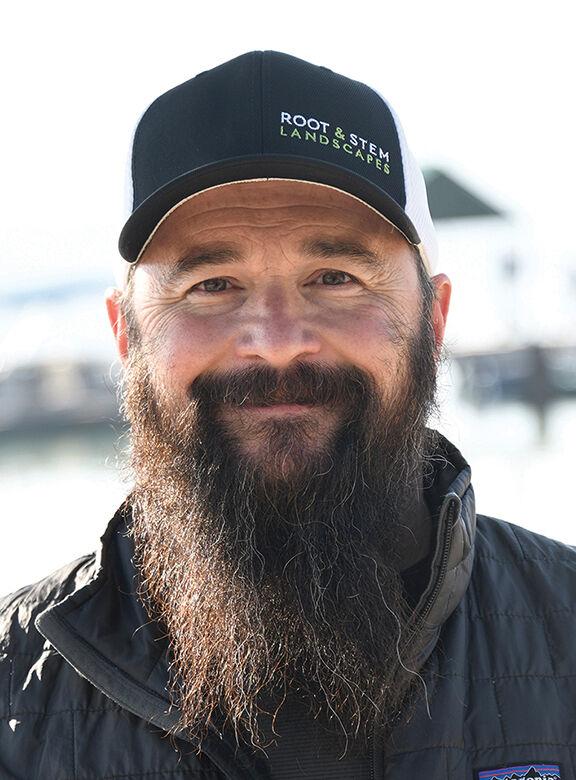 What began as a project to repair a half-mile-long leaky water transmission line servicing the city of Bellevue just got a lot more complicated—and potentially far more expensive.
In June, the City Council approved a $40,000 engineering study to determine the cost of repairing a 12-inch water pipe that runs through the EE-DA-HO Ranch in Slaughterhouse Canyon. The water line was considered "critical" to the city's water supply by Mayor Ned Burns.
"If we lose our spring, we don't have enough water from our wells to service the city," Burns said at the time.
Jeff Loomis of Galena Engineering estimated the cost to be around $426,000 and went to work on further research into an easement agreement dating from the 1920s that allowed the city's water line to cross the private ranch.
Loomis told the City Council Monday the easement was amended about 15 years ago by a previous ranch owner and the city, stipulating that a line replacement would trigger its removal entirely from the property.
Burns said in an interview that the easement was amended at a time when the city and the ranch owners were in a disagreement over water rights usage. The city's water line gathers water from spring sources north of the ranch and utilizes collection weirs on the private ranch property.
Burns said he has spoken with a member of the Morawitz family, current owners of the ranch, to see if a new agreement could be made that would be less impactful for the city, but to no avail.
"He took a long time to think about it, but an agreement is an agreement," Burns said. "The owner has indicated he would be OK if we abandon it completely, rather than digging it up," saving the city some expense.
Loomis presented drawings Monday that show a proposed new water line that would extend close to 2 miles, with 90% of the line locations relocated. All water collection points and city lines would be rebuilt north of the ranch. New line easements would be used through the city to a water tank at the mouth of Slaughterhouse Canyon.
"There is no alternative. It has to be done," Burns said. "This will cost more than a million dollars certainly, and we have never had that kind of money in our water accounts. We will be looking for grants and funding from any sources we can get."
Loomis was directed by the City Council to create more detailed engineering and cost estimates.
The City Council approved a $19,980 contract with City Attorney Frederick Allington for prosecution of misdemeanors for the upcoming fiscal year.