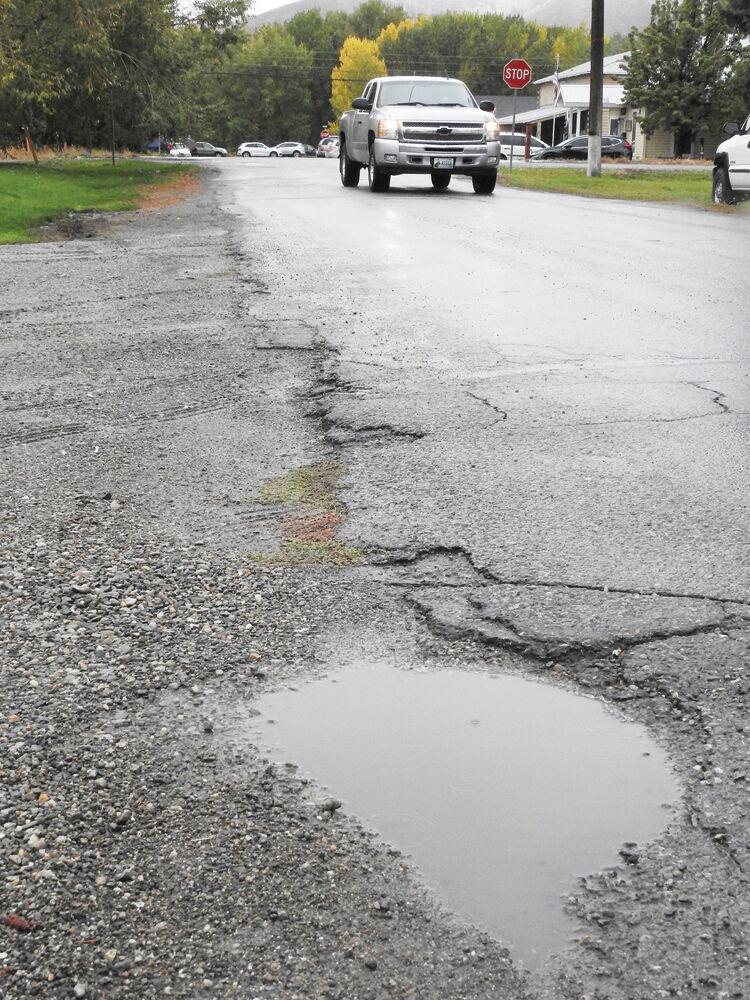 The Bellevue City Council approved $75,000 in expenses Monday for engineering plans for the redevelopment of Pine Street from 2nd to 9th streets, along with curbs, gutters and sidewalks.
The project will cost the city more than $1 million upon final completion. No date has been set for the project, which will likely require state or federal grants to be completed.
"An expense this size is tough to swallow," said City Councilman Greg Cappel. "But this council has been charged with restoring the streets of the city."
Jeff Loomis of Galena Engineering presented an overview of the project on Monday. He said original estimates from last year had risen due to the city's new requirement that streets be fitted with curbs, gutters and sidewalks. The original estimate for construction costs were $600,000-$887,000.
"Curbs and gutters, and 5-foot-wide sidewalks on each side of the street, plus the necessary ADA-Compliant pedestrian ramps at each corner, adds approximately $450,000 to the project construction costs, and engineering at around $50,000," Loomis stated in an email to the city.
Original estimates for engineering costs were about $22,000 and were dependent on the subgrade condition of the street. Loomis wrote on Sept. 23 that the subgrade should be assumed to be in "poor" condition.
City Council Chairwoman Kathryn Goldman said she believed the streets of Bellevue were never built to optimal standards "from the ground up."
City Councilman Chris Johnson supported the rest of the council in approving the engineering expense, in advance of fundraising for construction costs.
"If we are going to put money into this, we need to do it right," Johnson said.
l The City Council approved a resolution authorizing a memorandum of understanding between Blaine County, the city of Bellevue, the city of Hailey and the city of Ketchum to support legal and professional services in case the Idaho Public Utility Commission takes actions that may affect the group's mutual clean energy goals. The groups came together previously to support the goal of developing 100% clean energy use by 2045.