The Bellevue City Council approved a $40,000 initial expense for engineering, research, and surveying to secure piping to a natural spring east of town for the city's water supply.
The spring-fed source, which operates under a 1920 easement through the EE-DA-HO Ranch in Slaughterhouse Canyon, is crucial to the city's water supply.
"This is absolutely mission critical," said Mayor Ned Burns. "If we lose our spring, we don't have enough water from our wells to service the city."
A leaky 7,000-foot long 12-inch pipe connecting the spring to the city's water lines needs to be replaced, at a cost of about $426,000, wrote Jeff Loomis of Galena Engineers in a memo to the city.
Loomis wrote that he needs to also "track down" the 1920 agreement that establishes the permanent easement that would be used for the pipe replacement and do some field surveying and mapping at a cost of $8,500. He wrote that the city would also need to replace a $5,000 manifold for transporting the water.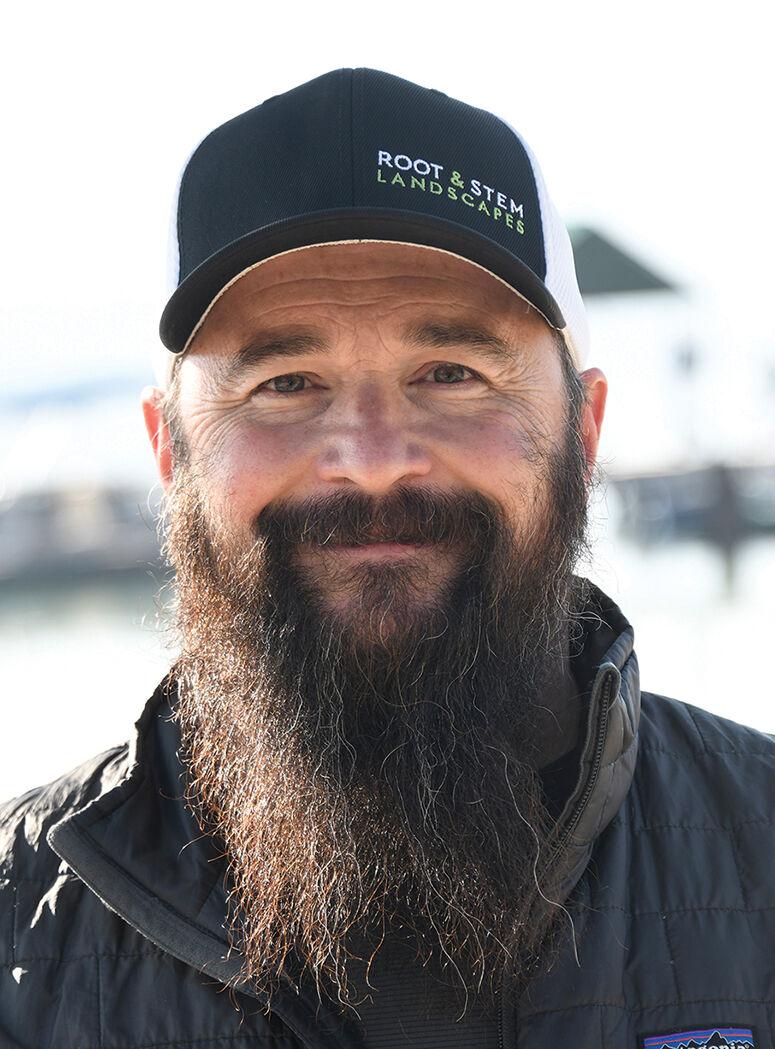 The pipe installation, at $50 per foot, would cost $350,000. An additional $71,000—20%—would be budgeted for contingencies, or unexpected expenses.
"What appears valuable to me for this project is to create a set of drawings that can be used to bid this project out to public works contractors," Loomis wrote.
The city's spring water source water right limits the diversion to 3 cubic feet per second and would not be increased, Loomis said. Therefore, the project would not need an approval from the Department of Environmental Quality, Loomis wrote.
Mayor Ned Burns said the initial funding would prepare the city for grant funding to complete the project.
"But," Burns said, "you've got to be shovel ready."
The council voted to "rotate out" or sell off a patrol car from the Marshal's Office, rather than pay $3,100 in expenses to have it fixed.