Blaine County School District Superintendent GwenCarol Holmes has resigned from her position, effective immediately, the school district announced Thursday evening.
The district's board of trustees accepted her resignation at a special meeting earlier in the day.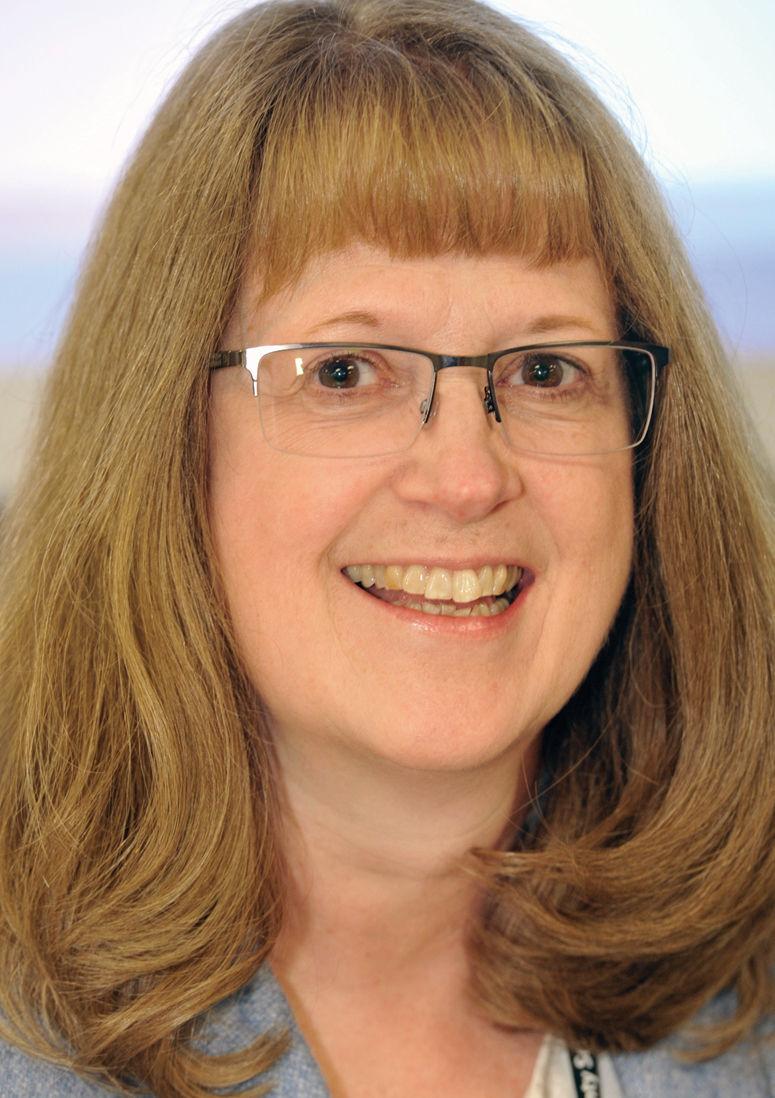 "It has been my greatest pleasure to be a part of the BCSD team for [the] last six and a half years," Holmes said in a letter to the board. "I am very proud to have been a part of continuing the quest for equity as we redesign the system to serve all students." 
Holmes did not provide a reason for her resignation in the letter.
"On behalf of the Board and all employees of the Blaine County School District I want to thank Dr. Holmes for her service and contributions to the District and we wish her well in all future endeavors," said school board chairman Keith Roark in a statement. 
Holmes had previously announced in March that she planned to step down from her position at the end of the current contract year, which wraps up at the end of June. 
The school board expects that a new superintendent will be chosen before the end of the calendar year and will take office on July 1, Roark said. 
Wood River Middle School Principal Fritz Peters has been named interim superintendent, also effective immediately, and will serve in that role until the new superintendent assumes office. Peters has "expressed no interest" in the superintendent position beyond the interim role, the district said in a press release. 
Wood River Middle School Vice Principal Rob Ditch will serve as interim principal of the middle school for the rest of the 2020-21 school year.