With federal COVID-19 funding available and questions remaining about how best to fund facility repairs and upgrades, the Blaine County School District board of trustees is looking to postpone an already delayed vote on a plant facilities levy until next March.
The district had initially planned to hold the election last August, but tentatively delayed the vote until August 2021 due to the pandemic. Now, it's looking like the election will most likely take place in March 2022.
"This fortunately will allow a much more thoughtful and strategic approach to quantifying, prioritizing and funding the immediate and long-term financing needs of the district," said Trustee Dan Turner during the board's regular meeting Tuesday night.
Turner and Trustee Lara Stone, who have been researching the matter, recommended Tuesday that the district postpone the $40 million levy request for building repairs, additions and technology an additional seven months. Additionally, Turner and Stone recommended that the levy be run for five years, rather than 10 as initially planned, due to "difficulty in predicting costs and needs that far into the future."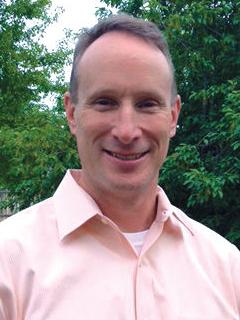 A shortage of construction materials and labor in the current market have made it difficult to estimate the cost of the necessary projects, Stone and Turner said—meaning that the pricing of the projects will likely need to be reworked.
"We would recommend extending our timeline before going out to voters to evaluate strategic priorities in a more strategic fashion," Turner said.
With or without a plant facilities levy, the district is required by Idaho law to spend a minimum of about $1 million each year on maintenance—money that, if a levy does not pass, will come out of the district's general fund.
"We all know how constricted those funds are in these particular days, and I don't see any relief for the future," district Finance Manager Bryan Fletcher said. "The plant facilities levy is pretty crucial."
The district currently has sufficient funds to cover maintenance costs for this fiscal year and the next, Fletcher said. If it passes, the plant facilities levy would kick in for the 2022-23 school year.
Some of the costs initially budgeted into the original levy proposal may also be able to be covered by alternative funding sources, Turner noted.
The Blaine County School District has received three Elementary and Secondary School Emergency Relief grants from the federal government as a result of the pandemic—totaling over $3.1 million—to be used over the next three years. The funding must be used to address the district's COVID-related needs, but could likely be put toward certain facility repairs and improvements, Fletcher said.