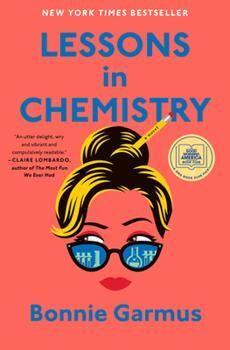 Until college, Community Library Assistant Andrea Nelson loved to curl up in her white faux leather bean-bag chair and read for hours. Sadly, she gave up that pleasure when in law school. In the years that followed, her career was so demanding that she didn't have bandwidth to read for fun. Not until retirement did she rediscover her passion for books.
"If you are finding it difficult to find the motivation to read, come hang out in our beautiful library," Nelson said. "It will inspire you."
The Community Library is launching a new book club for adults called, "Together We Read." They will meet in person every other month beginning Dec. 8 at 6 p.m. in the Library's Lecture Hall. Nelson will host the first discussion.