This year's Road to Summer's End-Concert Series will take place July 23-24 at Lions Park and Draper Preserve in Hailey, event organizer Luke Henry, aka DrSwanMusic, confirmed in a statement last week.
The main festival, Summer's End-The Draper Rendezvous—also at Lions Park and Draper Preserve—will follow on Aug. 27-28, though Henry has yet to confirm the lineup and event details.
Road to Summer's End will feature a variety of national musical acts spanning multiple genres from noon to 11 p.m. daily, offering food, vendors and limited camping at Hop Porter Park.
The July 23 lineup includes electronic trio Magic Sword, acoustic five-piece Pixie & The Partygrass Boys, "mountain funk" ensemble Sneaky Pete & The Secret Weapons and Memphis-based vocalist and harmonica player Tony Holiday.
The July 24 lineup invites rock 'n' roll trio The Quick and Easy Boys from Portland, Ore., string-band Americana ensemble The Sweet Lillies from Boulder, Colo., and singer-songwriter Gene Evaro Jr. from Joshua Tree, Calif.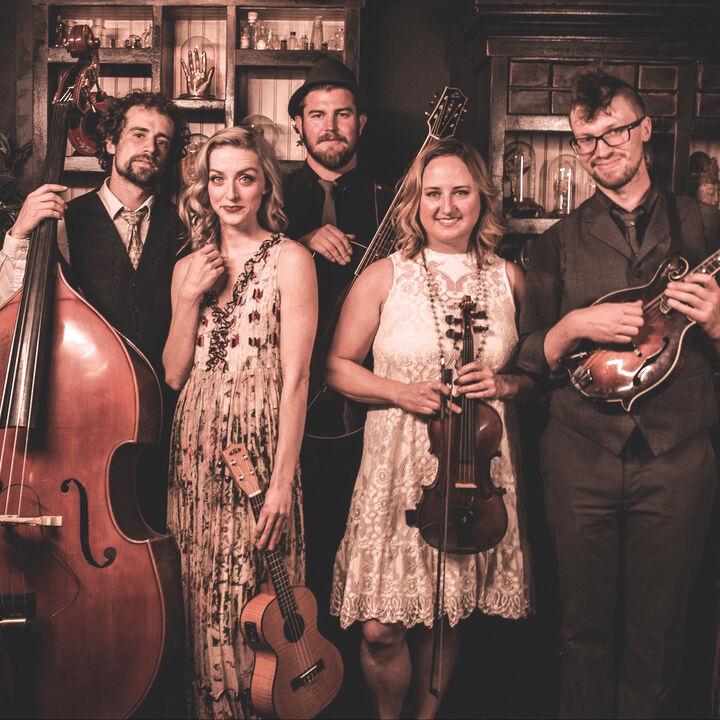 Late-night concerts at The Red Shoe will follow at 11 p.m. each day, featuring guests such as Mikayli, Skylimit, Boot Juice and Hand Trembler.
According to Henry's website, the late-night concerts at The Red Shoe cost between $11 and $17. A general admission two-day adult pass to the festival costs $105; a two-day kid's pass $34; and a dog pass $12. Single-day passes cost between $55 and $66. RV, car and tent camping passes for Lions Park and Hop Porter Park cost between $93 and $329, not including general admission.
Henry said the concert Series will follow government, county and city health and safety ordinances regarding COVID-19.