The Ketch'em Alive summer concert series returns to downtown Ketchum next week, kicked off with a concert Tuesday night by Tylor and the Train Robbers.
The series, which is organized by the city of Ketchum, is back for its 20th season after a hiatus last year due to COVID-19.
"The city is very excited to bring back Ketch'em Alive and provide the community with an outdoor event where they can gather, eat and drink from our local vendors and listen to good music," said Lisa Enourato, the city's public affairs and administrative services manager.
The lineup for this year's nine concerts, all of which are free and take place in Forest Service Park, features a variety of artists. After Boise-based Tylor and the Train Robbers get the party started on June 15, acts will include Opskamatrists, Strange Hotels and Andrew Sheppard in the weeks after.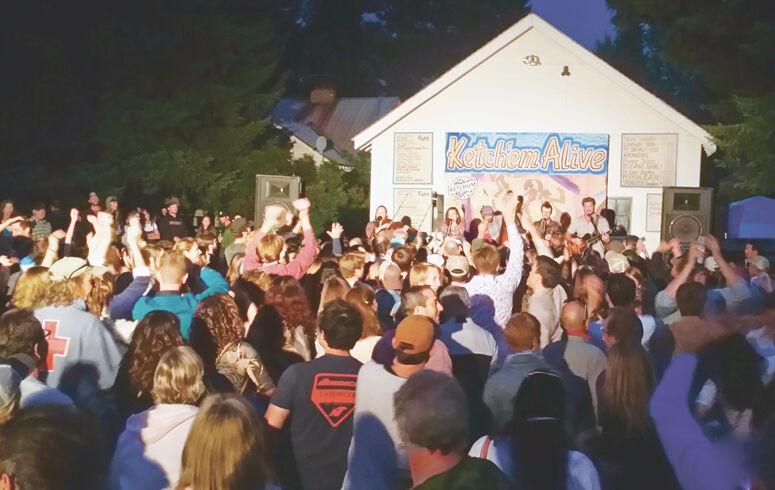 The city asks that concert attendees follow federal COVID-19 guidelines recommended by the Centers for Disease Control and Prevention, Enourato said.
All concerts begin at 7 p.m.