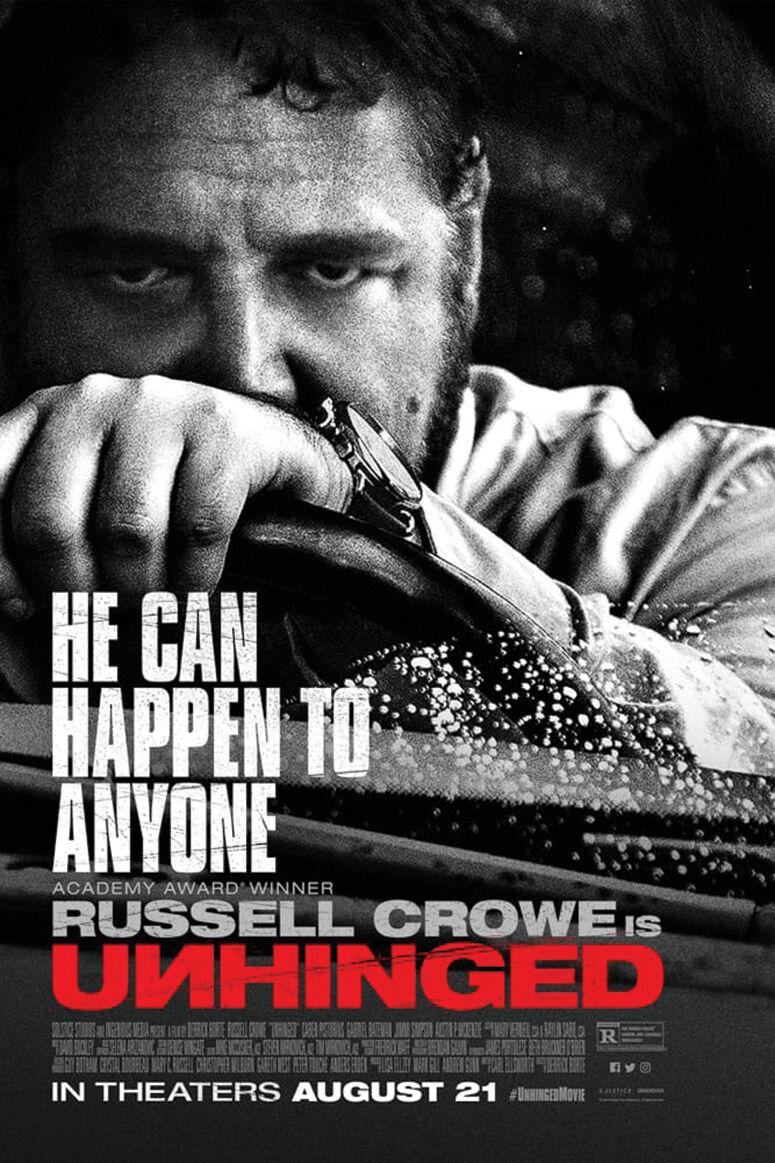 Coming up on the 46th anniversary of its grand opening, Ketchum's Magic Lantern Cinemas will once again reopen its doors this Friday, Aug. 28, having been forced to close amid ongoing COVID-19 concerns. The Big Wood 4 Cinemas in Hailey will also reopen Friday.
The Magic Lantern had managed a brief reopening earlier in the summer before having to close again, but this reopening is bolstered by the fact that some studios are finally planning major releases again for the first time since March.
The cinema will mark its Friday reopening with two big-name new releases: the thriller "Unhinged," starring Oscar-winner Russell Crowe, and "Bill and Ted Face the Music," the follow-up to the '80s cult classic "Bill and Ted" comedy films. This long overdue third entry to the franchise features the original stars Keanu Reeves and Alex Winter.
For those seeking a classic screening, the Magic Lantern will also show the beloved 1961 musical "West Side Story," winner of 10 Academy Awards, including Best Picture.
Cinemagoers can enjoy discounted $5 tickets for all screenings on Friday, Saturday and Sunday.
On Monday, Aug. 31, Warner Bros. should finally release Christopher Nolan's highly anticipated sci-fi spy thriller "Tenet." The studio has postponed the release three times because of the pandemic, maintaining each time that the film will only be released in theaters, not on streaming services like other blockbusters.
Should Warner Bros. ultimately follow through on the theatrical release, "Tenet" will bring big-budget cinematic spectacle back to the Magic Lantern.
As before, the movie theater will implement reduced seating to accommodate social distancing and will enforce a strict "no mask, no entry" policy. Moviegoers will be permitted to remove face coverings when seated, however.
For up-to-date details, visit mlcinemas.com or call 208-726-4274.
---
Big Wood 4 reopens for first time since March
Los Angeles-based Metropolitan Theatres Corp. recently announced that the Hailey Big Wood 4 Cinemas will also reopen this weekend. Starting Friday, Aug. 28, the Hailey theater will screen "Unhinged" and "X-Men" spinoff "The New Mutants."
Later on, Big Wood will also get "Tenet" and the 10th anniversary rerelease of Nolan's "Inception."