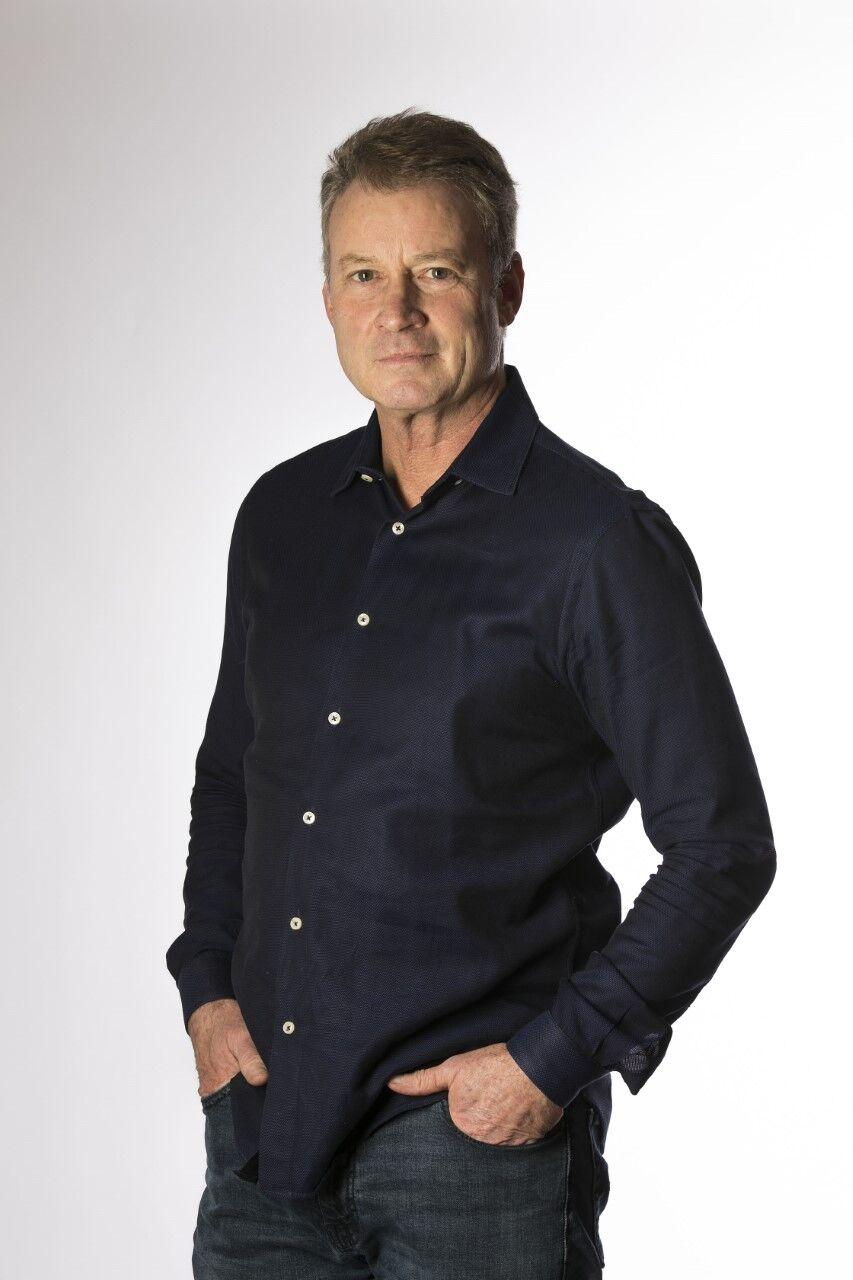 National Book Award-winning author Timothy Egan will serve as this year's Hemingway Distinguished Lecturer on Thursday, July 8, The Community Library announced last week.
In addition to the National Book Award, Egan was part of a team of New York Times journalists who won a Pulitzer Prize for National Reporting. As an author, reporter and columnist, Egan has delved into a wide range of topics, including politics, environment, history, race and spirituality.
The library presents the Hemingway Distinguished Lecture every July to mark the month of Ernest Hemingway's birth, as well as his death in Ketchum. A relatively new offering, the lecture has, in previous years, featured such acclaimed writers as Sherman Alexie, Anthony Doerr, Terry Tempest Williams and Richard Blanco.
"Our goal for the Hemingway Distinguished Lecture each year is to bring our community into conversation with one of the great writers of our time, someone who, through language, helps us to understand the world and ourselves better," said library Executive Director Jenny Emery Davidson. "Timothy Egan exemplifies nuance, depth, and powerful storytelling in his writing about complex histories and current issues. In particular, we honor how he has written the American West into a broader discourse—from 'Lasso the Wind' to 'The Big Burn' to 'The Immortal Irishman' and in many national columns. We are thrilled to present him for the 2021 Hemingway Distinguished Lecture."
Though free, the lecture—which will be presented outdoors to accommodate whatever safety protocols may still be in place—will require advanced registration for in-person attendance. Registration opened Monday, May 3, on the library's website, comlib.org.
During his visit to Ketchum, Egan will participate in a luncheon with local teen writers, as other Distinguished Lecturers have done before. Eight local high school students will be selected to attend the luncheon on July 9, which will be held outside at the Ernest and Mary Hemingway House.
Interested students can email their name, contact information and a statement of interest to Martha Williams, the library's programs and education manager, at mwilliams@comlib.org. Submissions must be received by June 21.