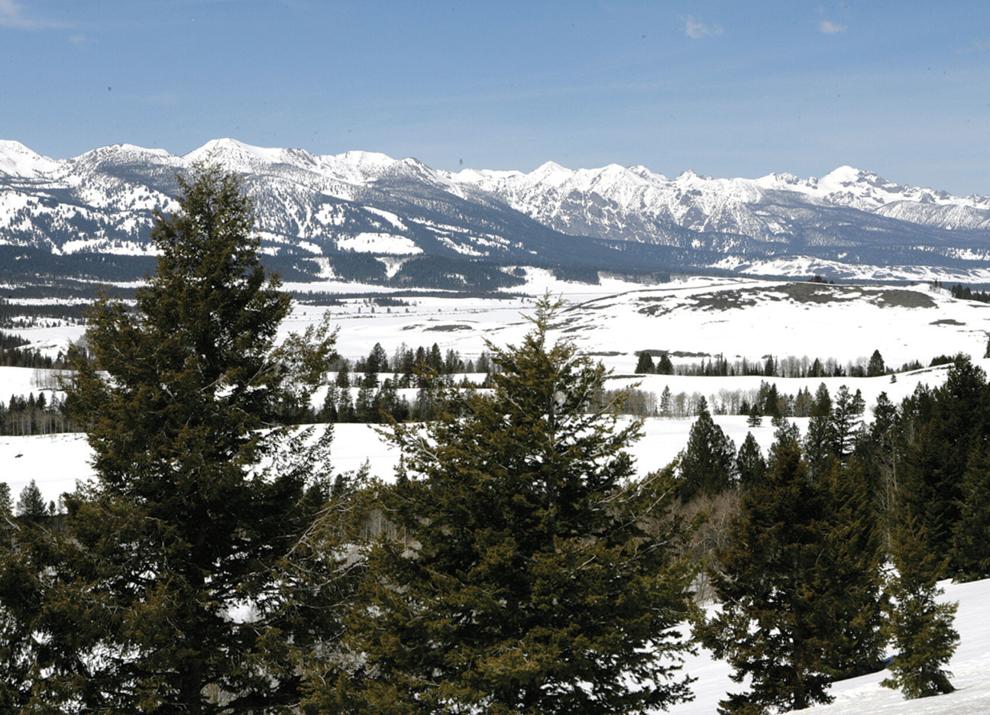 The nonprofit Sawtooth Society's annual Sagebrush Soirée fundraiser is underway and will culminate on Saturday, Sept. July 24 with a livestreamed auction event at the Argyros Performing Arts Center in Ketchum.
This year's Sagebrush Soirée will celebrate the splendor of the Sawtooth National Recreation Area and the tremendous value of the land, lakes, rivers, mountains, and wildlife. The 756,000-acre SNRA includes three wilderness areas in Blaine and Custer Counties and is located in the Sawtooth, Boulder and White Cloud Mountains north of Ketchum.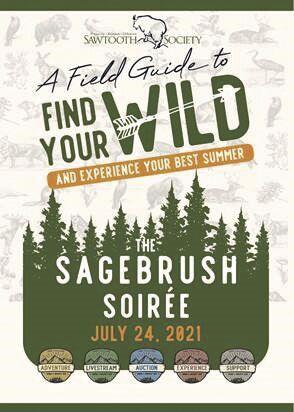 "The SNRA is the true gem of Idaho's backcountry," said Sawtooth Society Executive Director Kathryn Grohusky. "There are many growing threats to the SNRA, and we would like to protect it into the future."
The auction is a Soirée mainstay featuring exceptional items and unique opportunities. This year, board president Hans Carstensen and his wife, Terry, are donating their 1977 Ford F-150 Ranger, nicknamed "Phil", named after the original owner, a WWII veteran—"a true American hero we were honored to know," Hans said.
Other packages include a winter overnight stay at Pettit Lake for six, courtesy of Sue and Alex Orb, wine from Blue Farms, and fly fishing with guide Pete Erikson.
The fundraiser typically raises 60% of its $315,000 annual budget and covers the cost of trail work on 200 of the 900 miles of trails in the SNRA. The group organizes a youth program and conservation programs.
The Sawtooth Society also administers a grant of approximately $70,000 each year derived from the Sawtooth National Recreation Area License Plate Fund, affectionately known as the "goat plate." Total goat plate funding is approaching $1 million.
"Riders of the Purple Sage, The Making of a Western Opera," will be shown after the livestream. "Riders" explores the Southwest's influence on author Zane Grey, composer Craig Bohmler and painter Ed Mell.
Established in 1997, the Society's mission is to preserve, protect and enhance the SNRA. Over the years, this mission has been fulfilled through advocacy, preserving open space, strengthening the SNRA's recreation facilities and services, and facilitating stewardship and volunteer programs in the SNRA.