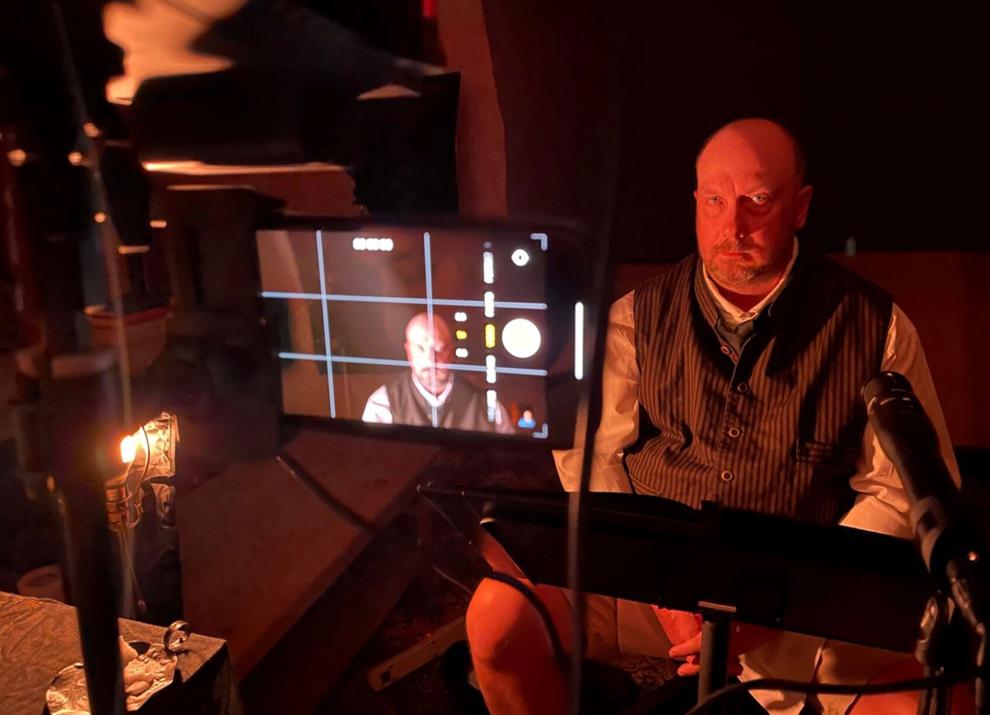 Even two centuries after his birth, there is no one better to send shivers down your spine than the master of the macabre, the connoisseur of the creepy, the savant of the spooky, the guru of the grim, the expert of the eerie, the champion of the chilling—Edgar Allen Poe. 
In honor of Halloweekend, Liberty Theatre Company will celebrate the late, great writer by performing readings from a collection of his works.
Due to COVID concerns, organizers have decided to film these readings and put them online. Assistant Director Chris Carwithen says this was not an easy decision, though it does have its benefits.
"The accessibility afforded by these free, filmed readings is a great opportunity to introduce these works to anyone unfamiliar to Poe," Carwithen said.
On Oct. 29, Joel Vilinsky will perform "The Tell-Tale Heart" in English, and Leo Padilla will perform it in Spanish. On Oct. 30, Matt Gorby will perform "The Black Cat." On Oct. 31, Christine Leslie will perform "The Raven."
"What appeals to me ... [is] the classic dark melancholy of his work, especially this time of year," Leslie said. 
Matt Musgrove is directing all the readings at the historic Ezra Pound House in Hailey, thanks to the Sun Valley Museum of Art. 
"The setting lends itself to the atmosphere presented in Poe's stories," Musgrove said.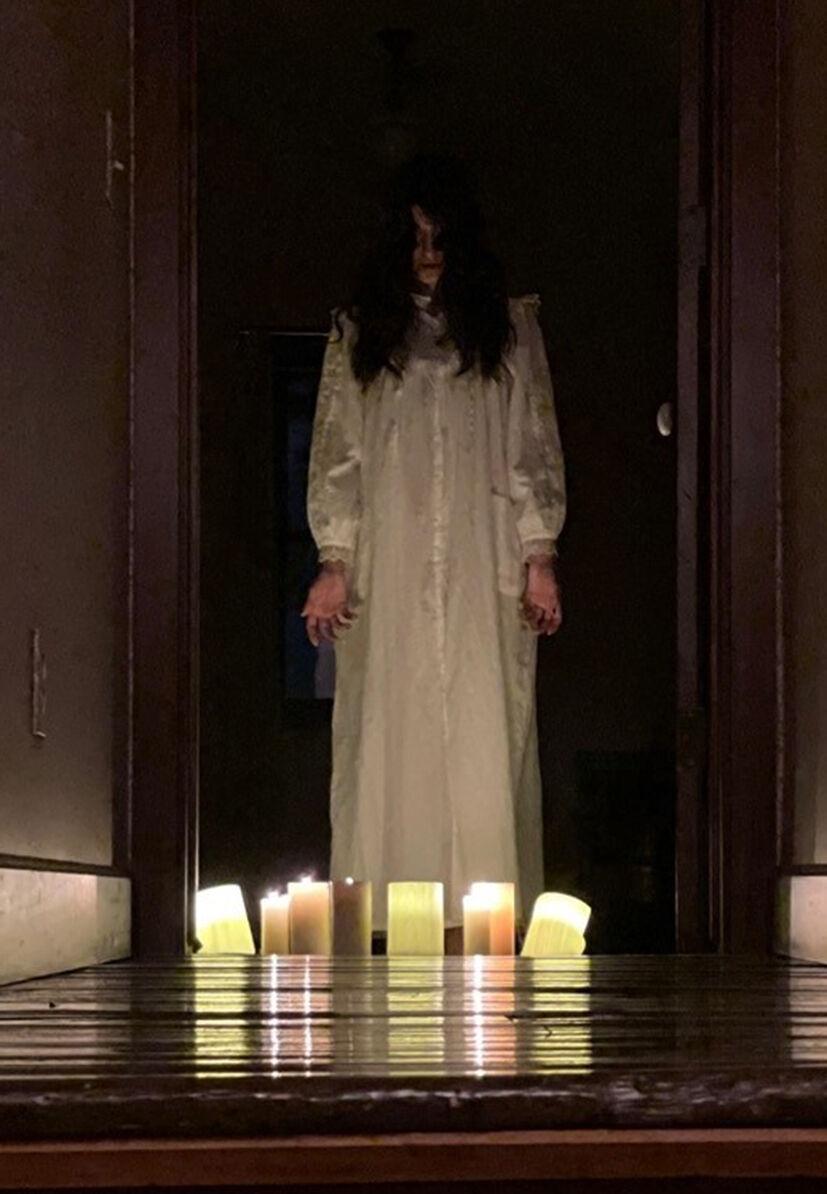 "The Tell-Tale Heart" tells the tale of an unreliable narrator who—spoilers—murders an old man and hides his remains under the floorboards. His guilt eventually drives him to madness.  
"The Black Cat" tells the story of a man who loves his titular black cat so much he begins abusing it. This story also ends—spoilers—with the narrator murdering someone and hiding the remains in his house.
"Poe explores the complexities of human nature," Musgrove said. "They examine how fragile our minds are when confronted with grief, anger, and one's own mortality."
Poe's "The Raven" is one of the most famous poems ever written. It follows a raven visiting a man, slowly going insane over his lost love Lenore. 
"The language is richly descriptive and transports us to another time with these iconic works from the past," Leslie said.
Each reading premieres at noon on its release date. Check them out on bit.ly/nevermorenights, only if you're truly prepared to be spooked.
"I think we can all relate to some degree that we are tormenting ourselves, especially in these times," Musgrove said. "I believe we're all experiencing a 'Nevermore' moment, a time where our internal struggles are reflected in our external circumstances."