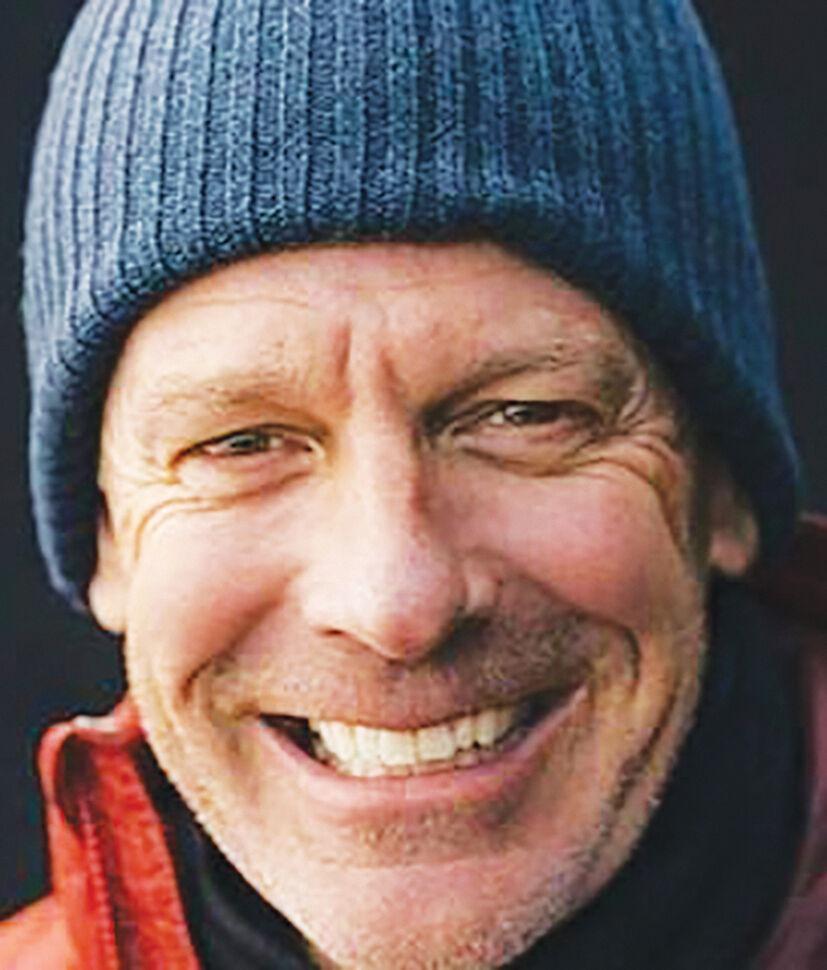 Eclipsing the pinnacle of Mount Everest and the Seven Summits, former NFL wide receiver and Ketchum resident Mark Pattison's inspiring journey hasn't stopped just yet.
On Thursday, Sept. 23, The Argyros Theater will premier "NFL 360 presents: Searching for the Summit," in which NFL 360 documented Pattison's journey to the top of the earth in his mountaineering quest.
Tickets are currently on sale through The Argyros' website for $50 per ticket, with 100% of the proceeds going towards Higher Ground Sun Valley's new mountaineering program.
"It was great working with Mark," NFL 360 Director and Producer Ryan Travis said. "It was interesting getting to know Mark and learning his story."
The 29-minute documentary will follow Pattison through his intense training with Bill Nurge, who owns Hardcore Training Center in Ketchum, along with friend and former NFL head coach Jim Mora, Jr. Mountaineering and climbing guru Ed Viesturs will also be featured in the film.
Pattison achieved his quest of climbing the Seven Summits—scaling the tallest summits in all seven continents—and capped it all off with reaching the top of Mount Everest in May in his philanthropic pursuit to raise awareness for epilepsy, which his daughter Emilia lives with.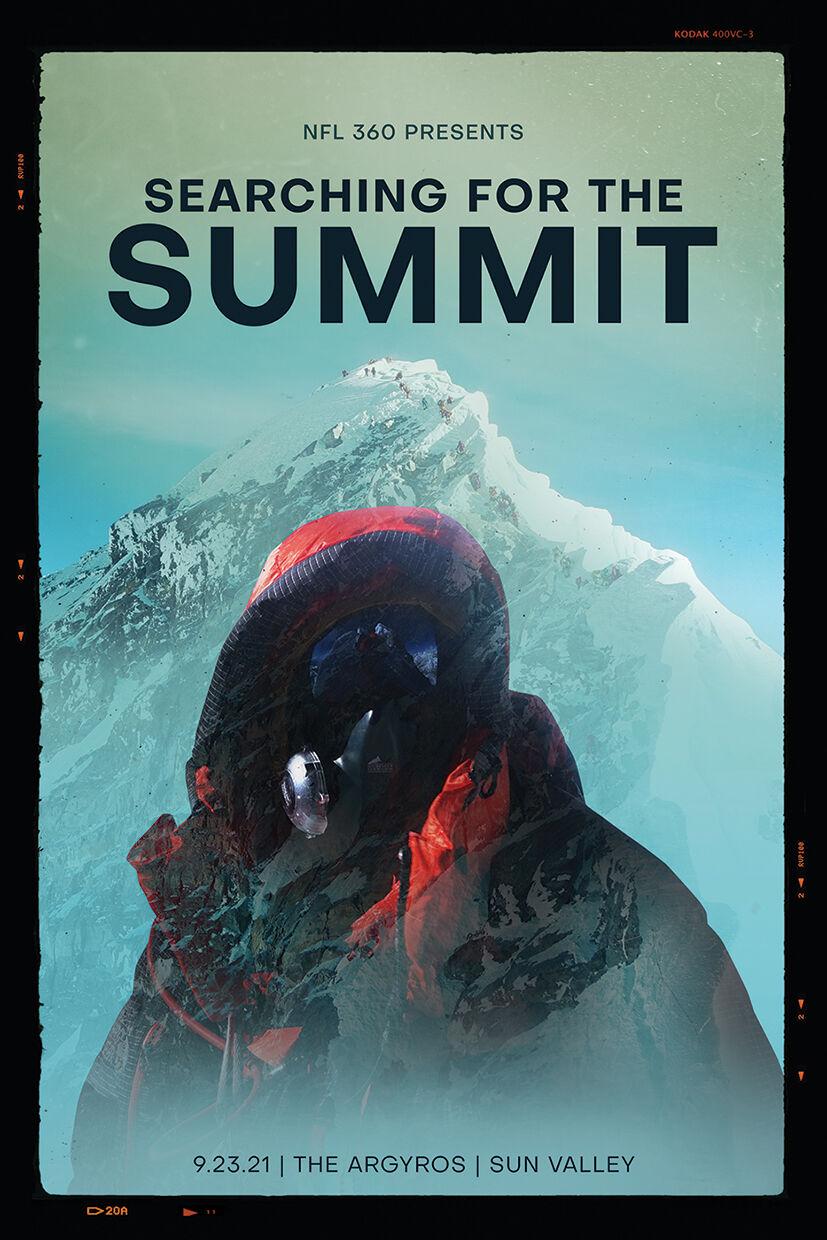 "These are stories about people's lives before and after football," Travis said. "We combine great cinematography to tell stories with the goal to help people whether it's with mental health or charities. That's a goal for us and that drew us to Mark's story. As a person, he's searching for his own summit in his life, and it's a purpose that people can relate to."
Travis and his team began filming Pattison in Sun Valley prior to leaving for Nepal with interviews at Trail Creek Cabin. The documentary also follows Pattison and Mora skinning up Proctor Mountain last winter as part of training.
"That was really cool and super interesting with all of the history," Travis said, who has worked for NFL 360 for four years.
Before working for NFL 360, Travis worked with Warren Miller on three films before Miller retired from the film franchise.
The mountaineering program that Higher Ground plans to begin will be based off the tickets sales. The program itself will specifically be aligned with U.S. military veterans.
"The premiere will help guide the scope of the program," Former U.S. Marine and current Higher Ground Director of Strategic Initiatives Brian Von Herbulis said. "I plan to help continue the activities, but thanks to Mark, it turned into a fundraiser. Mark has pushed us as a climbing team."
Von Herbulis added that the mountaineering program plans to climb Mount Baker and Mount Rainier to help train for their ultimate goal of climbing Denali.
Prior to the showing of the film, attendees will be treated to a concert by country and blues singer Steve Azar. After the film, Pattison and Travis will hold an open forum panel discussion with a Q&A from the audience.