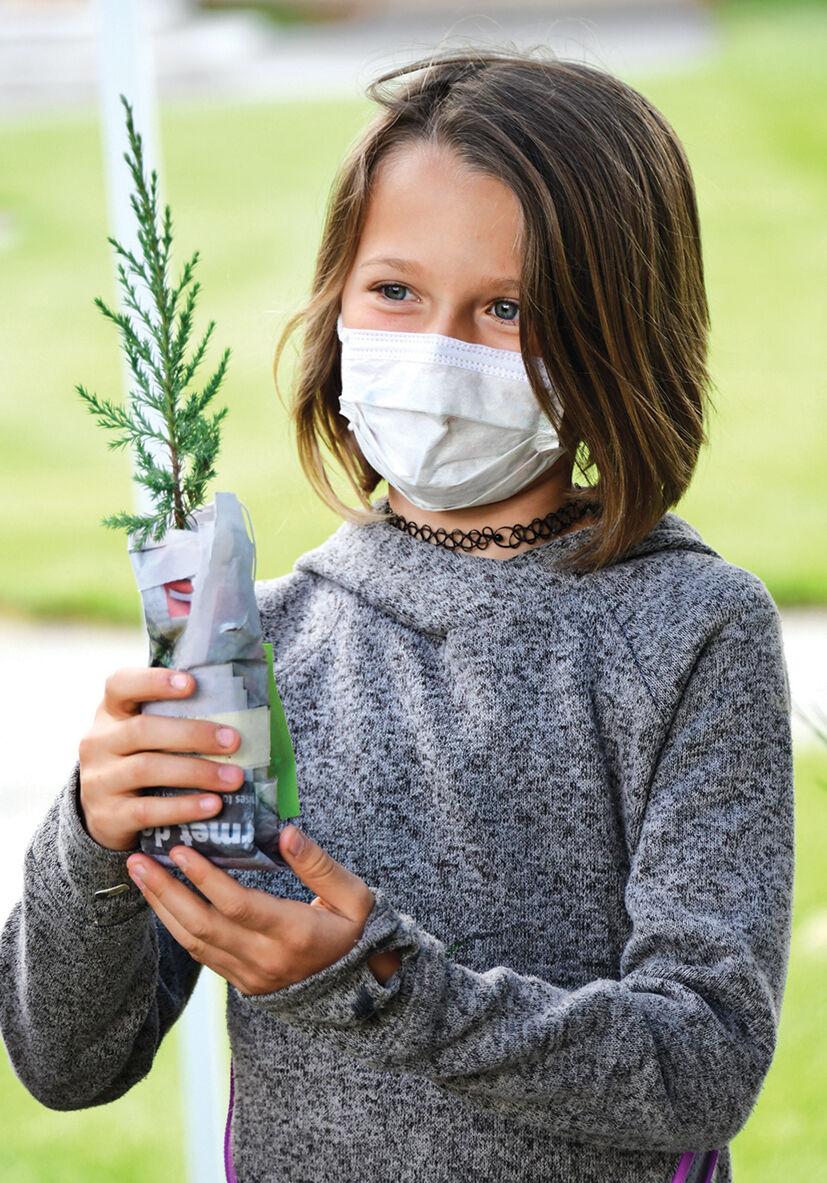 The Hailey Tree Committee will host its annual ArborFest this Saturday, June 12, at McKercher Park alongside the grand opening of the Hailey Farmers' Market.
The festival will run from 9 a.m. to 1 p.m., with Mayor Martha Burke delivering an Arbor Day proclamation at noon. It will offer hands-on kids activities, free tree saplings and a drawing for gift certificates to use toward the purchase of a larger tree at Sun Valley Garden Center, Webb Garden Center and Branching Out.
Tree species to take home this year include Rocky Mountain juniper, western larch, bur oak, lodgepole pine, western white pine and syringa, Idaho's state flower. Tree-care information will be provided with the saplings, which were grown at the University of Idaho.
The Wood River Seed Library will also distribute free vegetable, flower, herb and melon seeds as part of the celebration. Anyone can drop by the ArborFest booth with extra seeds and plants to be shared with other gardeners.
The Hailey Farmers' Market—approved by the City Council last month—will run every Saturday from 9 a.m. to 1 p.m. at McKercher Park until Sept. 25.
The seasonal market will operate in a walk-through format, offering flowers, jewelry, cookies, outdoor gear and locally sourced meat in addition to fruits and vegetables.