Back for no less than their ninth performance in the Wood River Valley in a six-year span, genre-nonconforming string trio Time for Three will perform at The Argyros on Jan. 22 and 23 for two nights of immersion into the group's eclectic compositions.
Having become a mainstay in the Wood River Valley arts scene since their first appearance here at the Summer Symphony in 2014, the group has a local résumé that includes a subsequent three-year residency at the symphony from 2015–17, a performance at The Argyros in July and multiple performances over the years alongside young musicians
at Wood River High School and local churches. Each year of the group's residency included weeklong visits throughout the year and birthed an original composition debuted in Sun Valley that summer. Their educational efforts, primarily throughout the residency, included a years-long collaboration with Wood River's Harriman Quartet.
As the group—which seamlessly blends pop, jazz, rock, gypsy, folk and classical sounds and songs into its own compositions—approaches a decade of ties to the Wood River Valley, stand-up double bassist Ranaan Meyer said the latest pilgrimage to Ketchum is a homecoming of sorts.
"We love it in Sun Valley, it's like a second home to us," he said. "Every time I come out, we have a lot of great friends that want to hang."
Time for Three's Meyer and violinists Charles Yang and Nick Kendall each have their own travel plans to and from Ketchum, Meyer said, but "I'm going to try to arrive a
little early and leave a little late just to meet up with people."
"It's special because of so many successful people and what they do—it's like a melting pot of success stories," he said. "It's very beatnik, if you will, just to hang together."
Meyer said that the three musicians in the "classically trained garage band" feel just as at-home with audiences here as they do with their friends among those crowds.
"Even when we play the [Sun Valley] Pavilion, we still feel like we're playing for everybody we know," he said. "The Argyros feels special in a different way because we literally feel like we recognize everybody. We're literally saying 'hi' to everybody."
But the group's comfortability here doesn't mean that this show will fall in line with those of years past. For this two-night-stand, Time for Three will showcase the high-tech Tierney Theater at The Argyros in an immersive multimedia experience ranging well beyond simply performing their music.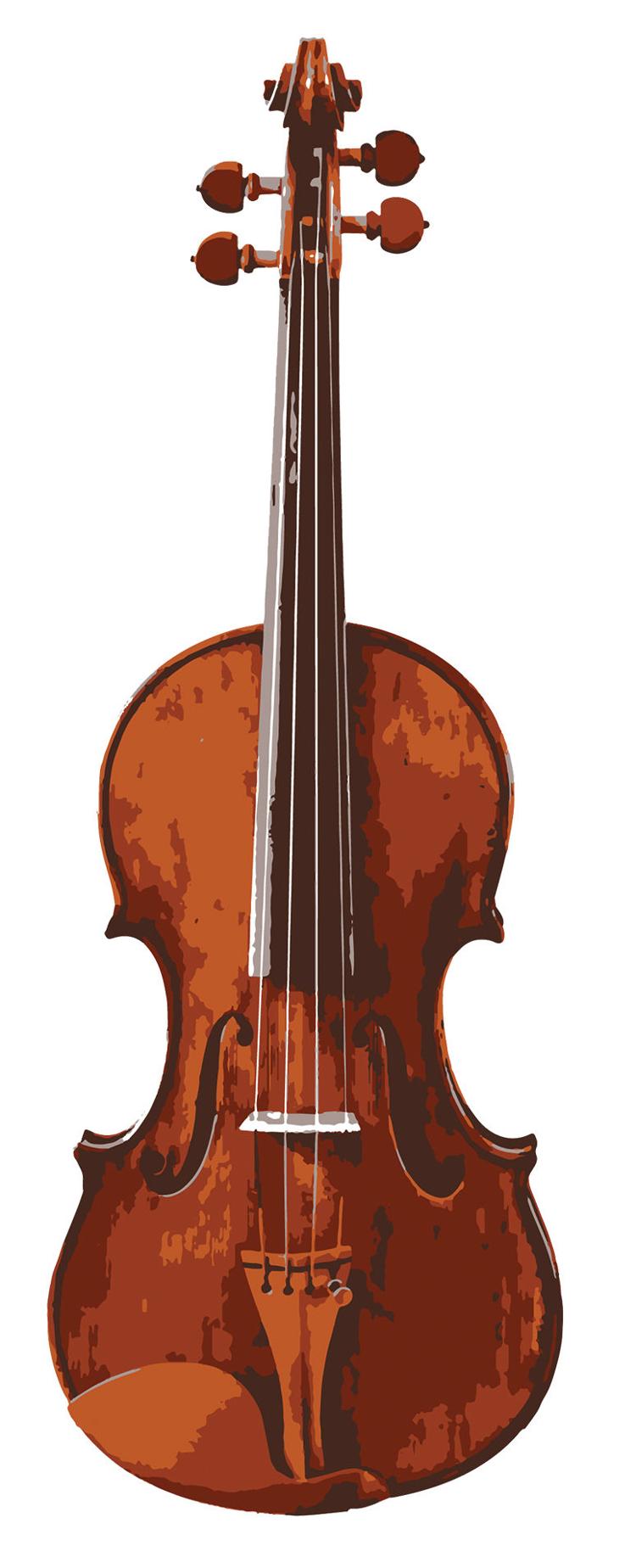 "The idea is that you get more intimately involved in the experience. For instance, there might be a feature on each of us individually, really unpacking our lives," Meyer said. "There may be us performing with different instruments, things we've never performed on before. And there may be things like us discussing the process of composing a song. It's very intimate."
Like their music, the performances at The Argyros, billed as "Time for Three: Time for 360," will themselves be somewhat improvised, Meyer said, with details yet to be hashed out until on-site collaboration between the trio, The Argyros and a film crew during the three days before the first performance. During those days, the collaborators will be "literally putting it together with everybody. It's like nothing we've ever done before as a band."
Exactly how the performances will use the space's unique amenities, like a highly configurable Constellation Sound System—the only one of its kind in the Rocky Mountains—is yet to be determined, Meyer said.
"It's still a work in progress—we've had a lot of brainstorming sessions and it's still very fluid," he said.
This isn't the first time that Time for Three has embarked on a new musical venture via the Wood River Valley. Meyer said that through a connection forged with tech entrepreneur and former Tesla interim CEO Michael E. Marks during a performance here, the trio has begun to perform at hospitals in cities along its tour route via a "huge grant" from the Michael E. Marks Foundation. In conjunction with Tim Mott, vice president of the Argyros' board of directors, the foundation also donated $2 million to The Argyros' construction.
"He heard us at a show and he said, 'I just want you to play for people who can't get to your shows,'" Meyer said, noting that the group recently performed at a hospital in Indianapolis via the grant. "The list goes on and on with people feeling inspired to give back through what we do. The people are so generous, they become family to us. [We are] really appreciative of Michael Marks."
Somewhere between the group's travel, performances, educational collaboration and charity work—and whatever personal time three full-time, multitalented musicians can muster—Time for Three still finds time to compose, record and release new music. Three new singles released during the past four months are available on Spotify, and via the group's website, tf3.com.
"Everybody's always asking us for new material," Meyer said. "Sometimes it does miss people, even when they follow us on social media."
Though New Jersey is Meyer's primary home, he said he's looking forward to spending time with Wood River Valley residents, in part because of the leading role that outdoor recreation plays in life here.
"That's one of my favorite things about where you live—people have their jobs and then there's this extra thing that you do. You're out there for the recreational aspect of the area," Meyer, a skier himself, said. "Oh man, I'm preaching to the choir, what's not to love? It's just remarkable, so beautiful, spiritual, uplifting."