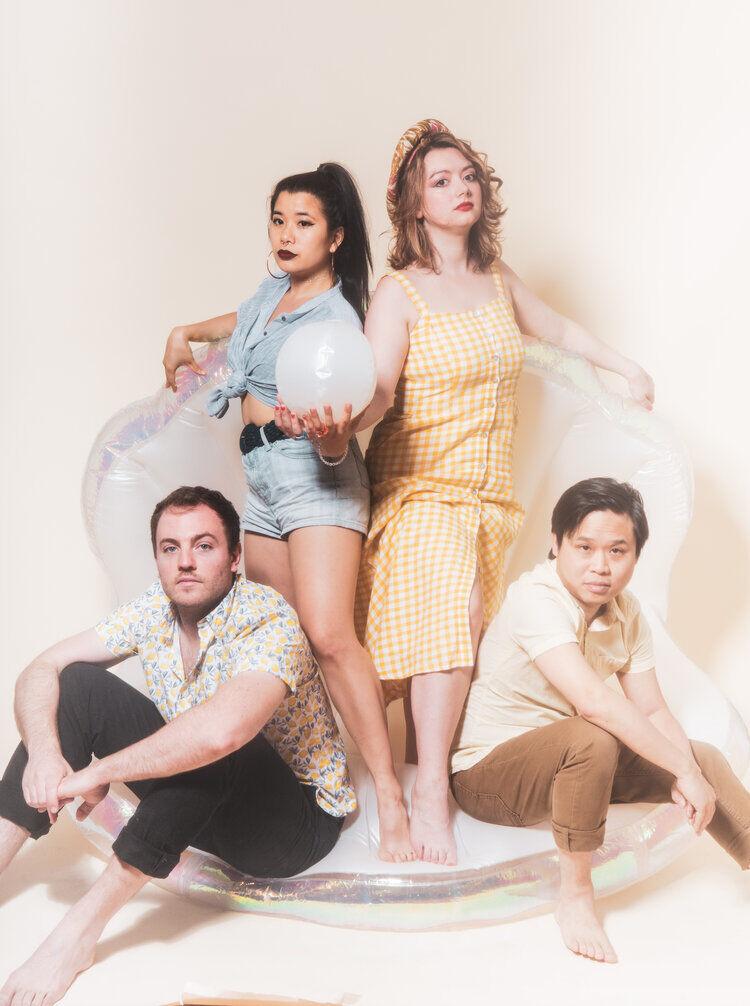 The Sun Valley Museum of Art's summer concert series has long been a mainstay of the Wood River Valley events calendar, and though, like so much else, locals missed out on live music last year, SVMoA has confirmed its first major concert since lockdown.
On Monday and Tuesday, June 14-15, Boston-based band Twisted Pine will perform on the lawn of the Sun Valley Pavilion. Since their debut album in 2017, Twisted Pine have continually redefined their musical boundaries and pushed genre classifications.
Both concerts will begin at 7 p.m. at the Pavilion. Tickets will go on sale to SVMoA members on Monday, May 17, at 10 a.m. Visit svmoa.org for details.
The museum has confirmed Aug. 26 as the date for another summer concert at the Pavilion—this one officially celebrating the arts nonprofit's 50th anniversary. SVMoA has yet to announce a band for that date.