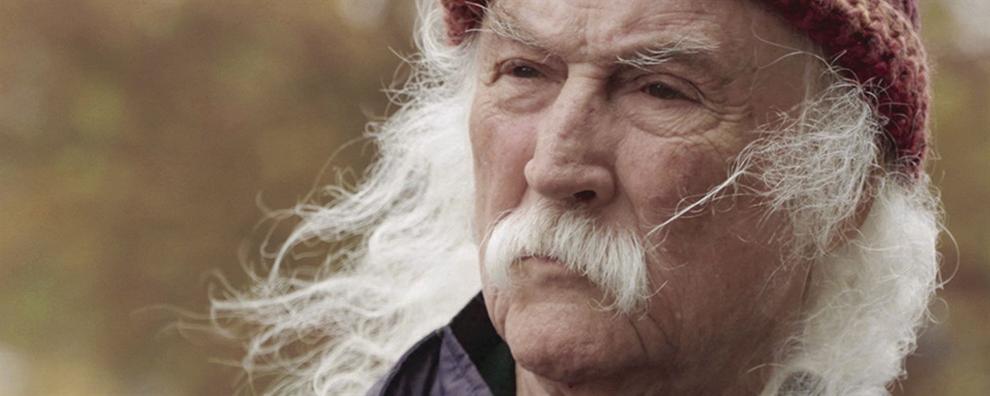 The Sun Valley Film Festival looms mere days away. From Wednesday, March 13, until Sunday, March 17, festival pass-holders will have the opportunity to attend dozens of films.
Because the festival boasts such an expansive lineup this year, many screenings take place concurrently at various locations around Ketchum and Sun Valley. As such, festivalgoers will have to choose which films to prioritize. There can be no completists here.
The benefit of such a large program is that most anyone can find something of particular interest among the documentaries, feature-length narratives and short films on offer.
Fifteen documentaries will screen at the festival this year. A little over half of those focus on environmental issues; that's unsurprising, given the heavy involvement of National Geographic, which hosts a short film competition during the festival.
Alongside the Nat Geo Wild To Inspire film competition, the festival will screen the documentary "Hostile Planet: Mountains," featuring Bear Grylls. This event, scheduled to take place at the Argyros Performing Arts Center on Saturday, is one of six screenings that will be free and open to the public.
Another free National Geographic documentary, "Filipe DeAndrade: Untamed," comes to the festival following DeAndrade's victory in the 2015 Wild To Inspire contest. He will attend the festival and present "Untamed," in which he and his team explore diverse wildlife and ecosystems around the world. This free screening is family-friendly and will include giveaways for children.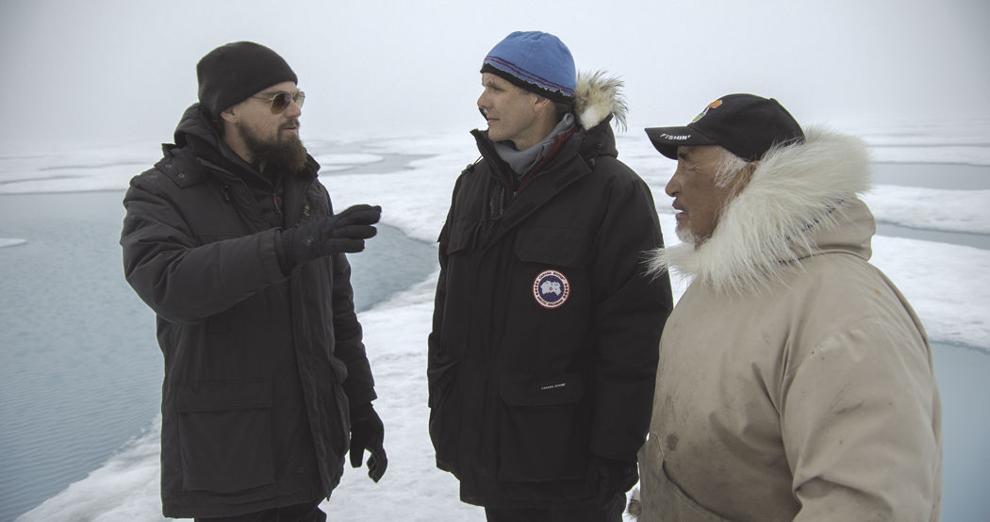 The festival will also present a free screening of "Before the Flood," directed by Oscar winner Fisher Stevens, recipient of this year's Snow Angel Award. The 2016 climate change documentary was produced by and stars Leonardo DiCaprio.
The festival will open and close with documentaries, kicking off with "David Crosby: Remember My Name," which enjoyed a much-lauded premiere at Sundance a few weeks ago, and closing with "Running With Beto," which follows Texan Beto O'Rourke's failed attempt to unseat Ted Cruz in the U.S. Senate.
For those who prefer fictional narratives to documentary, the festival will screen 11 such films covering a diverse spectrum of topics and genres, and featuring some of cinema's top and emerging stars, including Charlize Theron, Jeff Goldblum, Gwendoline Christie, Elizabeth Moss, Anna Paquin, Melissa Leo and Seth Rogen.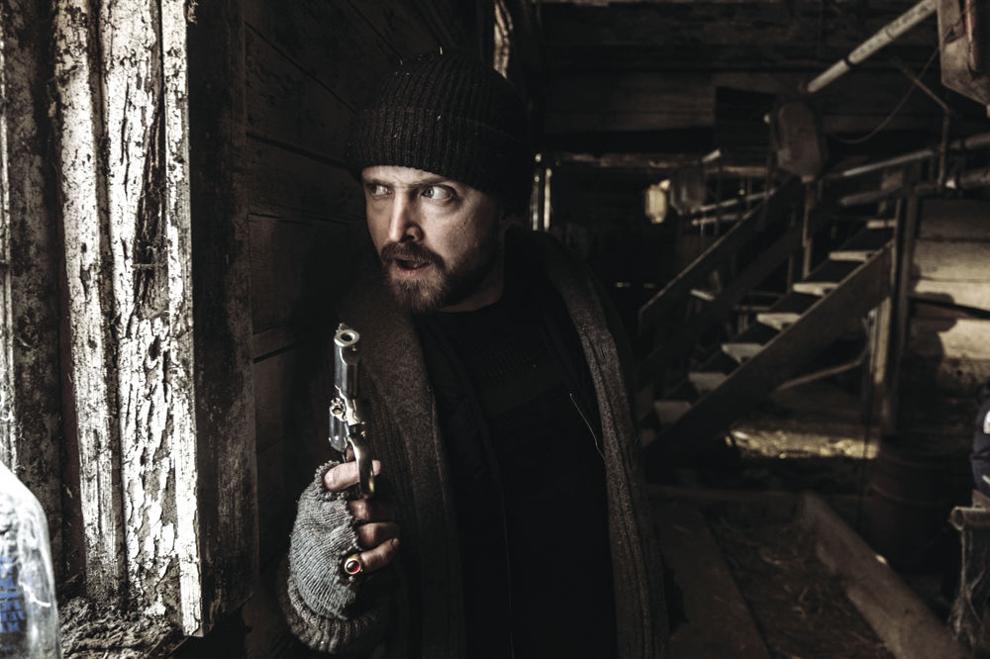 This year's Pioneer Award winner, Aaron Paul, stars in "The Parts You Lose," a drama/thriller about a young deaf boy in North Dakota who befriends a dangerous fugitive. Paul joins Mary Elizabeth Winstead and Scoot McNairy in a top-notch cast.
"The Parts You Lose" will make its world premiere at the festival on Thursday, March 14, at the Argyros.
"The Sound of Silence," which made its world premiere at the Sundance Film Festival at the end of January, represents one of the Sun Valley Film Festival's greatest success stories.
Writer Ben Nabors first brought the story to Sun Valley as the short film "Palimpsest," and took home an award for his efforts. He returned a few years later having adapted "Palimpsest" into a full-length screenplay, winning the High Scribe Award in the Screenwriters Lab.
Now, he returns with the final product, starring Peter Sarsgaard and Rashida Jones.
In addition to some American indie highlights, the festival will play host to a small handful of foreign films, including "Indian Horse" from Canada, France's "C'est ça l'amour," "In Fabric" from the United Kingdom and Romania's "Lemonade."
Unlike select shorts and documentaries, the narrative films are available exclusively to pass-holders, with no free screenings offered to the public.
Adding to this program, the festival will screen three-dozen short films in four main screening groups.
The first of those will kick off at 2:30 p.m. on Thursday, March 14. The second will occur at the same time the next day. These two contain a wide variety of films, both live action and animated, documentary and narrative. They range in runtime from just three minutes to 24 minutes.
The two other short-film blocks are more focused in content.
On Saturday, March 16, at noon, the festival will present the Idaho Shorts Block, featuring films made in Idaho, largely by Idahoans. This event is free and will take place at the Argyros.
Also free to attend is the Future Filmmakers Forum, a collection of shorts produced by students in grades seven through 12. The Future Filmmakers screening will be held at Magic Lantern Cinemas, also on Saturday at noon.
In addition to those is one stand-alone short film screening, "The Hole Truth," a 16-minute black comedy adapted from the winner of last year's 1 Potato Short Script competition.
Specifically focusing on films that can be shot entirely in Idaho, the 1 Potato contest awards $5,000 to an unproduced short script. Before announcing the 2019 winner, the festival will screen the final product version of the 2018 winning screenplay.
In addition to the films, the festival brings a number of parties, coffee talks and other events to the Ketchum/Sun Valley area. See the special section in the March 6 edition of the Idaho Mountain Express for a full overview of everything the festival has to offer. Visit sunvalleyfilmfestival.org to purchase passes or learn more.