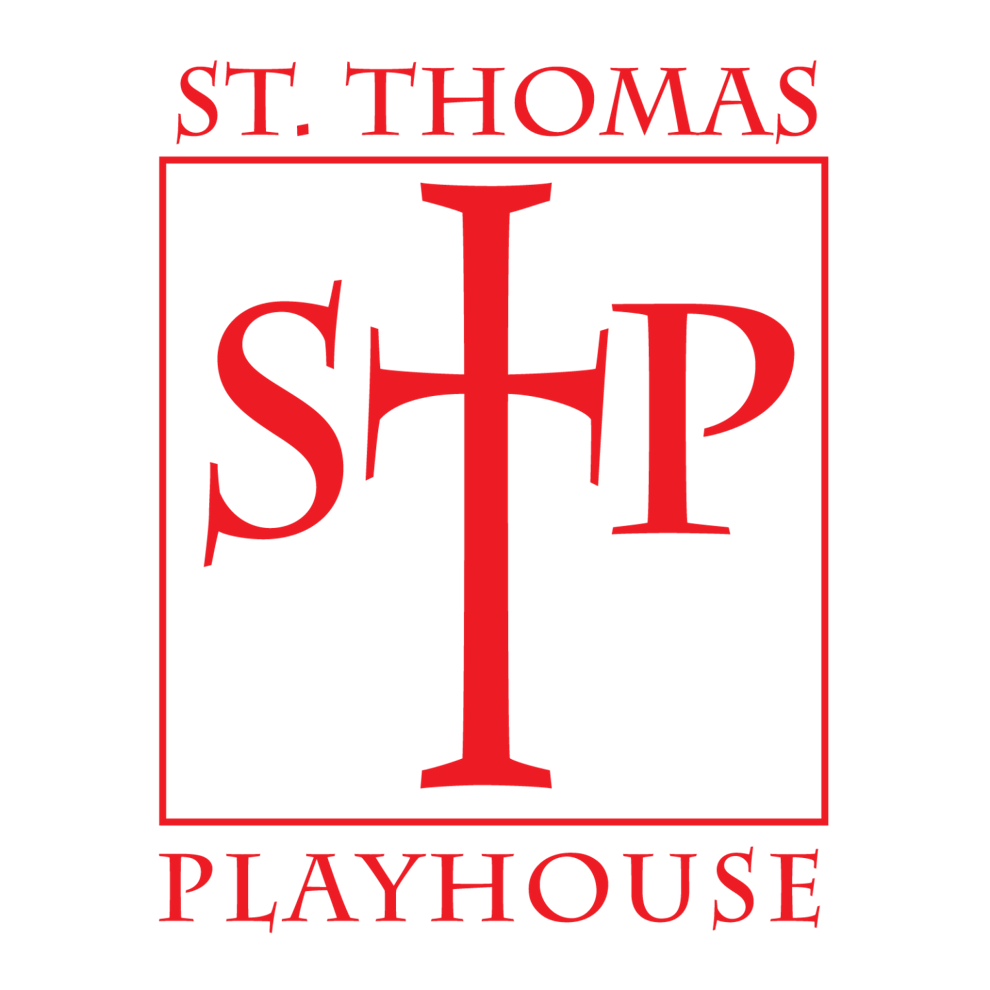 A stage adaption of Louisa May Alcott's classic novel "Little Women" is coming to the The Spot stage in Ketchum from Tuesday, July 19 through Saturday, July 22, promising a closer and more raw version of the story than audiences are used to.
"The Spot is such an intimate space that it really makes the audience feel as if they are in the March family living room," said Sara Gorby, artistic director of St. Thomas Playhouse, which is putting on the production.
Nearly the entire cast is made up of high school students, with the exception of Savina Barini (Marmee) and Wyatt Root (Mr. Laurence). "To have someone who came back as a mentor and provide support and structure, but is also young enough to share their passion [on stage] is really cool," Gorby said of Barini.