October is creeping along, and as leaves and snow come tumbling down upon the valley almost in unison, so too winds down the premiere Hemingway House Artist-in-Residence program launched by The Community Library.
In mid-August, the library welcomed filmmaker and writer Naomi McDougall Jones and musician Stephen McDougall Graham into a recently furbished apartment in the basement of Ernest Hemingway's historic Ketchum home, of which the library is caretaker.
By the end of the month, these two artists will have concluded their time in residence at the house, but before they do, each will engage in a public presentation of their work at The Community Library in Ketchum.
For Jones, that will mean a live reading of her newest screenplay performed by a collection of local actors. This free public event will take place on Wednesday, Oct. 23, at 6 p.m. that Sunday, Oct. 27 at
3 p.m. Graham—a professional violinist—will play Mozart's K. 563, Divertimento in E flat major, the only string trio the timeless composer ever completed.
Jones has written and starred in two previous feature films, "Imagine I'm Beautiful" and "Bite Me," both of which were screened at The Community Library earlier this year.
Her new screenplay—previously advertised under the title "Breathe In/Breathe Out" but now sporting the more telling moniker "Hammond Castle"—follows a modern-day, seven-months-pregnant woman and her encounters with the ghost of brilliant and eccentric inventor John Hays Hammond Jr. The narrative takes place primarily in, as the new title implies, Hammond Castle, an enormous château on the coast of Massachusetts that Hammond built in the mid-to-late 1920s in the medieval and Gothic European styles.
"The perfection of writing this script about a big-city woman in a small town in the house of a dead great man is insane," Jones said, reflecting on the circumstance of her present habitation. "It's doubly weird because I came up with this concept far before I knew I'd have this residency."
Jones had already completed six drafts of "Hammond Castle" before accepting the residency. She said that at the more relaxed pace provided by the relative isolation of the Hemingway House, she has had more time to sink into this draft and perfect each line.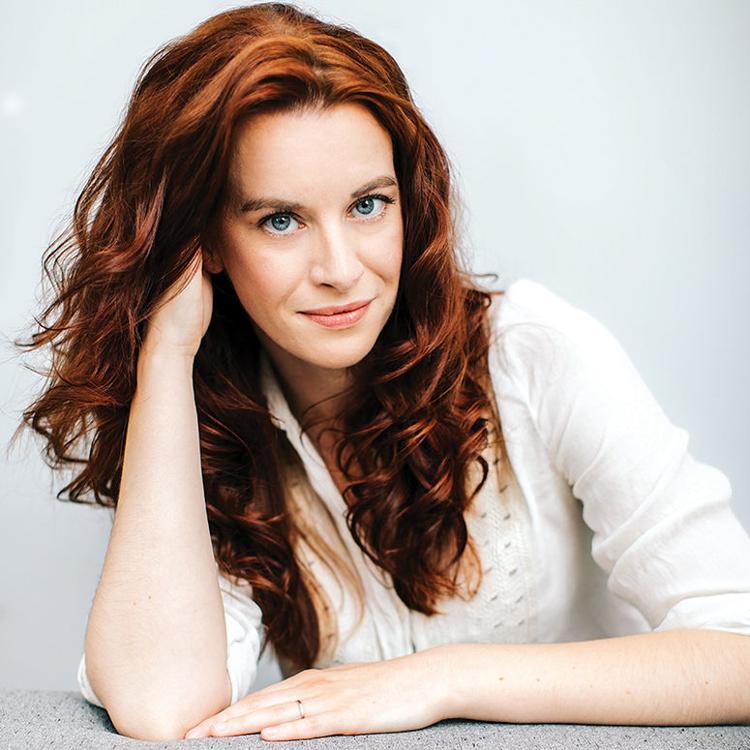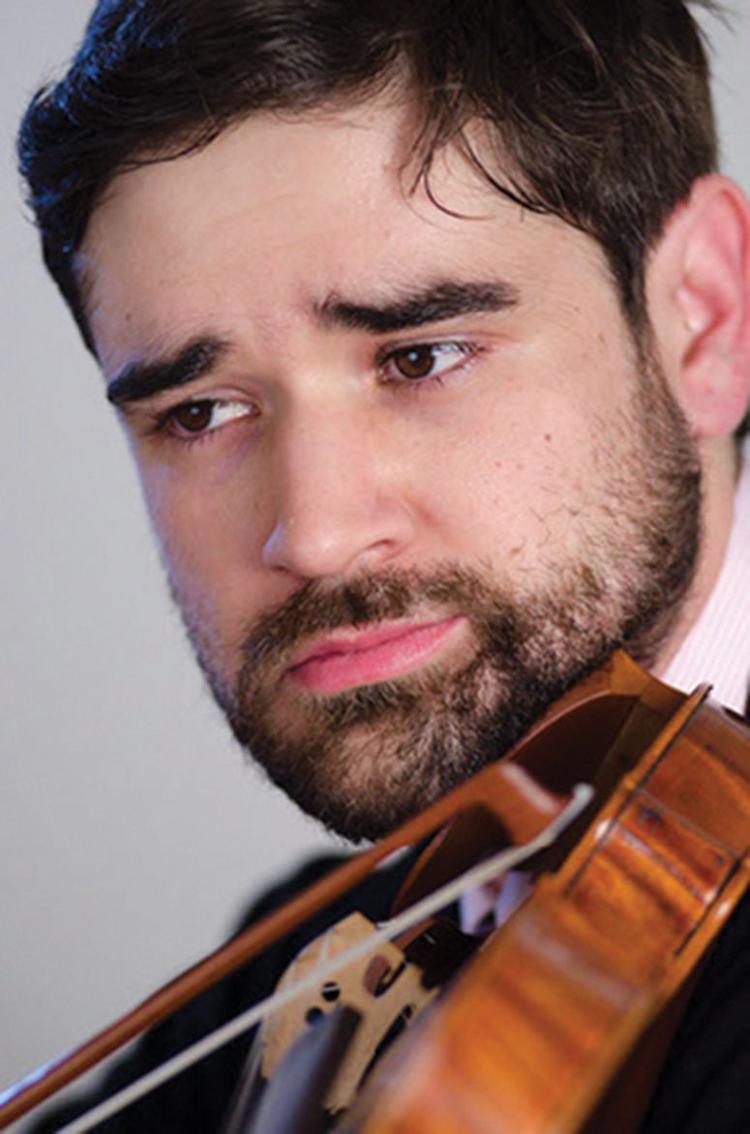 "So much of the life of an artist is spent banging out your creative process under whatever circumstances you have to," she said. "Your process is almost always driven by necessity. To have that not be true now is awesome and it makes the work better."
The Hemingway House, which Graham described as an "amazing" and "inspiring" locale, has proved the perfect backdrop for these two artists to get creative, and as a musician, Graham also had to commend the building's acoustics.
During his time at the house, he has continued to hone his skills and, as he explained, "make up for lost time."
"I was a very serious young musician growing up, but I kind of stepped back from it at the time when most people my age would have gone on to conservatories. It's something I've always had a personal, deep investment in, and I was kind of afraid that I wasn't going to succeed, but that's a terrible reason for not pursuing something that you love."
After spending several years on a different professional path and only playing violin in his downtime, he eventually found that music was an inextricable part of his identity.
"I spent an increasing number of hours playing every year, and it finally got to the point that I realized that—I know it sounds contrived—life is too short not to be doing the thing you love doing."
He sought out musical lessons, but after a week, his instructor—a professor at Julliard—told him he should pursue a master's degree. Now, violin is his profession.
"I've been taking every opportunity I can to perform and do a lot of catch-up work," he said. "There's one interview that Hemingway gave wherein he rattled off a number of people he claimed were his inspirations, including Bach and Mozart. Maybe he said that because it sounded cool, but nonetheless, I have been spending a lot of time working on solo Bach and, of course, I'm doing the Mozart for the performance."
 As their time at the house approaches its inevitable conclusion, both Jones and Graham had only positive things to say about the experience.
"Ketchum—and the valley in general—is an amazing community," Graham said. "There's so much opportunity and so much hunger for the arts and collaboration. People here have been so welcoming to us. It's been wonderful and we're really grateful."
The Community Library will doubtless begin to consider future residencies and future artists soon. To her hypothetical successors, Jones said, "Take advantage of it, every moment, and go on as many hikes as you can. I feel very sad about the idea of leaving.
"They're going to have a hard time evicting us at the end," she joked.
In all seriousness, though, Jones lauded the Hemingway residency as among the most beneficial times in her life, from an artistic point of view.
"It's been such a profound shift for me as a human and artist," she said. "It sounds hyperbolic, but I do literally feel like this has been a life-changing experience."
Both the screenplay performance and the musical recital at the library are presented free and open to the public. Each will be filmed and archived for later viewing on the library's website.
For more information about the events, the artists, the residency program and the Hemingway House, visit comlib.org.