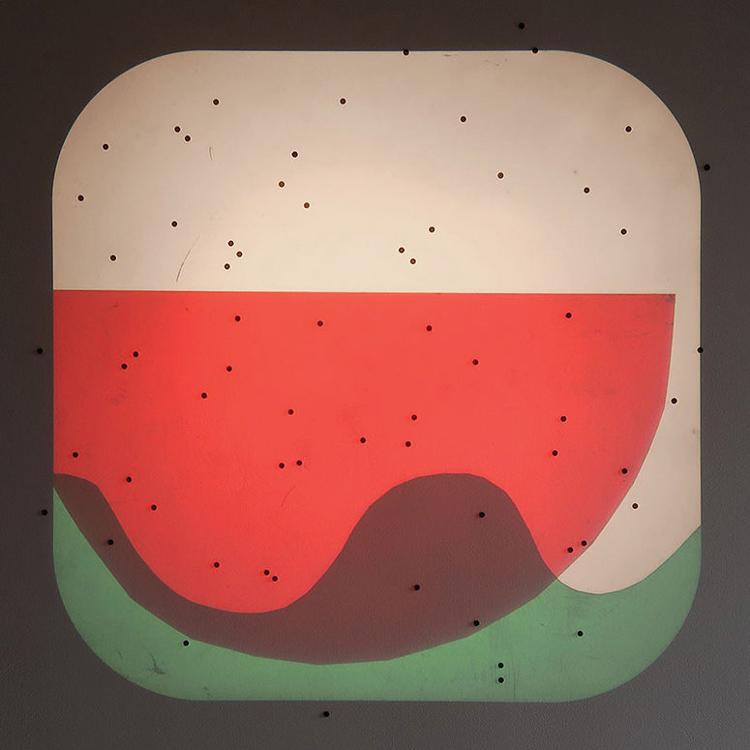 The Sun Valley Museum of Art will reopen its doors on Monday, May 18, nearly two full months after being shuttered by Gov. Brad Little's isolation order for Blaine County.
The day that order went into effect—Friday, March 20—the museum had planned to raise the curtain on a new Big Idea project and associated visual art exhibition. Though most of the events associated with the project have been canceled, visitors may enjoy the new exhibition beginning Monday, provided they follow social distancing protocols.
The new Big Idea project, Free Play, examines the myriad ways in which artists, architects and visual designers work to create spaces and aesthetics that inspire playful social interaction, recreation and lighthearted engagement. The project asks people to consider how a playful approach can, in turn, get the creative juices flowing.
"Playful social interaction" is in some short supply at the moment, and though the exhibition was designed long before COVID-19 appeared on the radar, the message is easily adaptable to present circumstances, reminding visitors of the importance of fun, even in a time of distress.
The exhibition includes pieces by five artists. It was partly inspired by the work of featured sculptor and furniture designer Isamu Noguchi, the highly influential Japanese-American artist who helped reshape his field in a career that spanned six decades from the 1920s to his death in 1988 at age 84.
Noguchi's designs helped change the landscape of modern sculpting, but what many may not know about this artistic icon is that he also designed several playgrounds and play structures for children. Those united his aesthetic sensibilities with a desire to inspire fun in young minds.
For the Free Play exhibition, SVMoA will display a number of Noguchi's scale models and sketches that later evolved into play equipment, playgrounds and toys. Alongside those items will be some photographs of counterparts in the Sun Valley area to plainly illustrate the artist's long-lasting legacy.
Joining Noguchi's models are painted wood toys designed by Uruguayan artist Joaquín Torres-García. A selection of those geometric toys, some created more than a century ago, will be on display for viewing.
Paintings by Gonzalo Fonseca, a student of Torres-García and a friend of Noguchi, will help illuminate how those toys tied into the wider artistic movements to which all three artists contributed. Fonseca also designed some playgrounds and interactive sculptures. Of course, the museum cannot display those, but photos of those places will display alongside his paintings.
Rounding out the whole ensemble are a number of
interactive works by two contemporary artists, Tuc-ker Nichols and Matt Sellars. With these, visitors to the museum can engage directly with the pieces to fully appreciate the intersection between art and play.
Initially, Free Play was scheduled to last from March 20 to May 22, but the museum was able to negotiate keeping the exhibition up until July 2.
The museum will be open Mondays through Fridays, 10 a.m. to 4 p.m. Visitors are asked to wear masks and observe social distancing guidelines, and staff will be limiting the number of people allowed in the building at once.