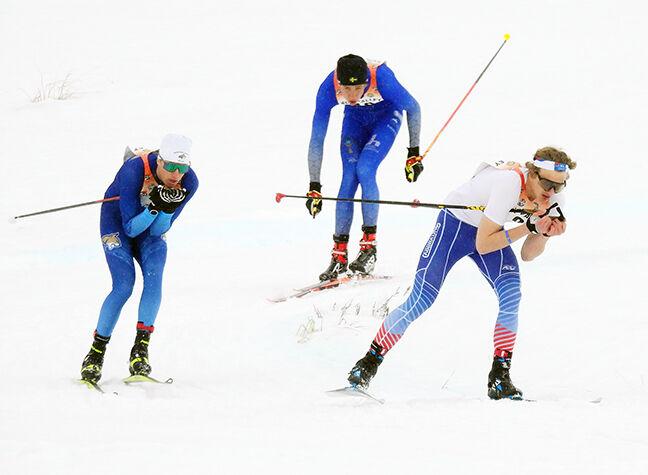 Just so people know, this competition is invite-only to participate.
The Sun Valley Education Foundation is set to host the Sun Valley Invitational at Lake Creek Nordic Center in Ketchum Friday, Jan. 14 and Saturday, Jan. 15.
I, personally, don't care that I wasn't invited. I'm pretty busy, anyway.
This event is a joint competition of Intermountain Cross Country, the Rocky Mountain Intermountain Ski Association and the U.S. Ski and Snowboard Super Tour
But, like, why wouldn't I be invited? Snowman Construction is a real sport! And I am one of the best. Whatever, I don't care.
The events run all day long.
Maybe my invite got lost in the mail. People still use the mail, right? Wouldn't know, never check it.
Anyone can come watch. Parking is available at Hulen Meadows with a shuttle to the course.
Who am I kidding? Of course I want to be invited. What did I do wrong? Oh no, this is the seventh grade Halloween party all over again.
My schedule actually just opened up for this weekend. So I am available if anything comes up.