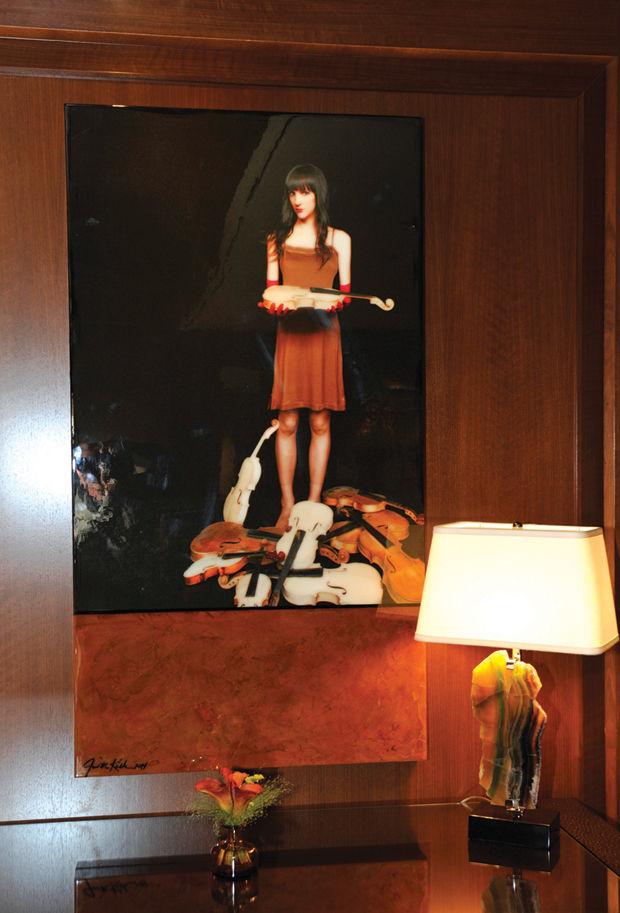 The jazz duo of Brooks & Brad will perform Friday, Jan. 7 from 6–9 p.m. at the Duchin Room in the Sun Valley Lodge. This event is free.
Aha—Interesting. So Brooks & Brad are no longer playing with Travis. Perhaps to make room for Joey? How the tables turn.
C'mon. All the best music groups come in threes. Lennon, McCartney and Ringo. Simon, Garfunkel and whispering. Hall, Oates and lawsuits. Jack White, Meg White and uncomfortably tight pants. Sonny, Cher and Sonny's mustache.